PL20403 POWERLINK STD BELT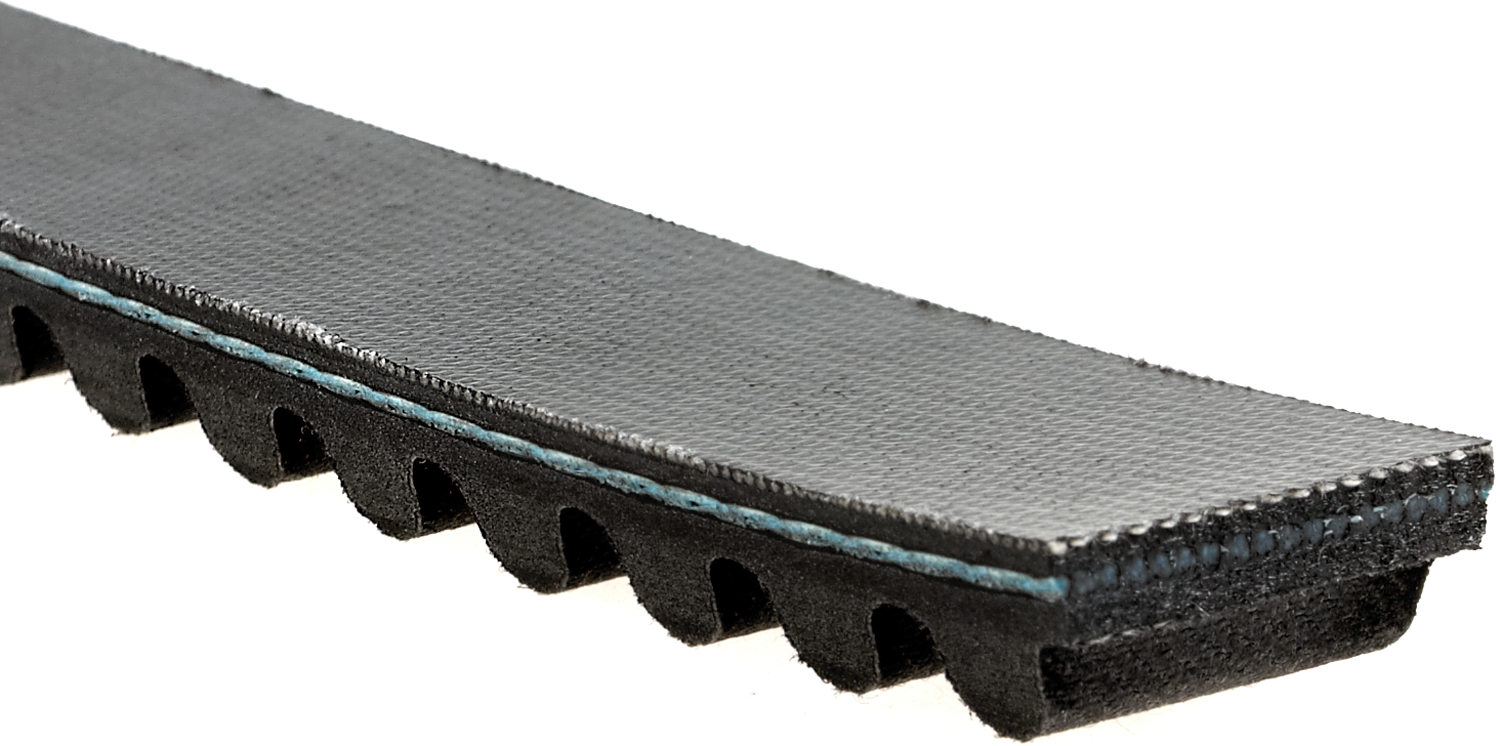 View All G-Force® PowerLink® Belts
PL20403 POWERLINK STD BELT
Product # 98081403
We've specially designed our G-Force® Powerlink® drive belts for your motorized Continuous Variable Transmission (CVT) applications, including street-legal, step-through scooters, and Go-Karts. Gates Powerlink® belts are available in two types: Conventional belt, which offers OE-equivalent performance and exceptional durability, and our Premium belt, designed for reliable durability in your high performance applications.
Exact speed control.
Maximum speed adjustment.
Fast and easy acceleration.
Smooth scooter operation.
For applications with 50-150cc range.
Specifications
Product Details

| | |
| --- | --- |
| Part # | PL20403 |
| Product # | 98081403 |
| Description | PL20403 POWERLINK STD BELT |
| UPC | 770075238348 |
| Notched | true |
| Outside Circumference (in) | 28.504 |
| Outside Circumference (mm) | 724 |
| Top Width (in) | 0.688 |
| Top Width (mm) | 17.5 |
| Angle | 28 |

Construction
Packaging details

| | |
| --- | --- |
| Customer Pack | 1 |
| Weight (lbs.) | 0.25 |
Features
Poor Acceleration? The Problem may be your Belt.
Your scooter and compact recreational vehicle belt is located in the Continuous Variable Transmission, or CVT, drive. The CVT drive system has two adjustable pulleys with one drive belt, which adjusts during acceleration or deceleration. Your belt dimension, quality, and fit to the pulleys is crucial to your scooter performance, for example, a belt that's too long will reduce your acceleration capabilities. Built to OE requirements, Gates® PowerLink™ belts stand up to the challenging requirements of today's scooters. We've tested our PowerLink™ belts in a variety of vehicles and riding conditions to ensure high performance, exceptional durability, and smooth acceleration.
If it Moves, it Probably Moves with Gates.
As a global leader in power transmission, we're always working to create innovative, efficient solutions for every application. When it came to our PowerLink belts, we leveraged our advanced technologies, materials, and experience as experts in the automotive aftermarket to create a scooter-specific, OE-equivalent belt with exceptional thermostability, durability, and wear-resistance for your CVT applications.
Resources
PRODUCT RESOURCES
Manuals, Guides & Tech Tips
Have feedback on this product?