5VS and 8VS Adjustable Speed Sheaves - QD®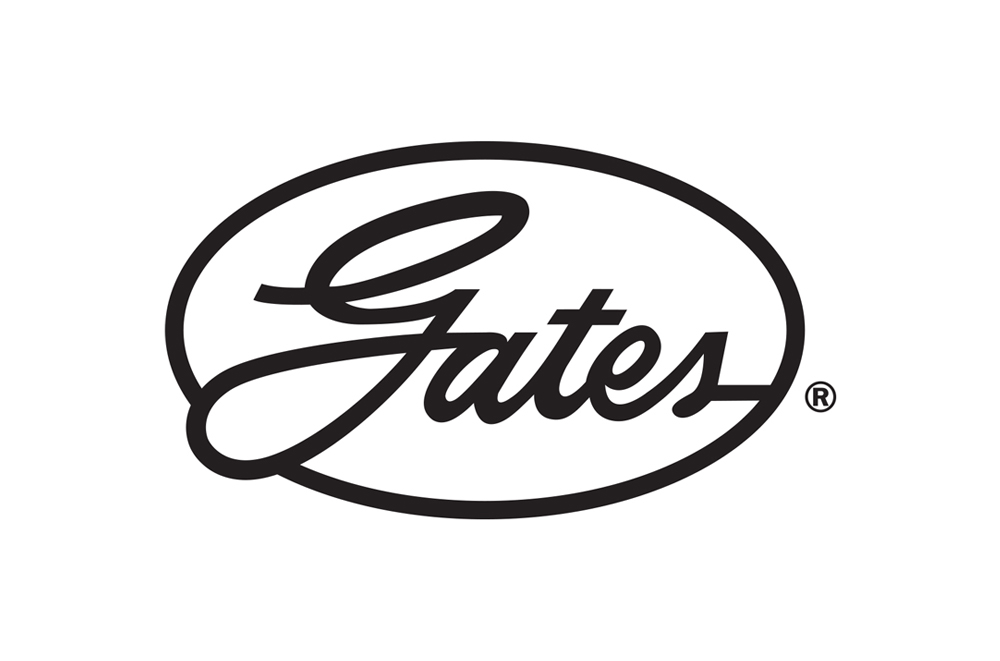 5VS and 8VS Adjustable Speed Sheaves - QD®
Markets/Applications Use with Super HC® 5V and 8V or Super HC® Molded Notched 5VX and 8VXV-belts.
Capacities range up to 500 hp at 1750 rpm.
Companion sheaves have wide groove spacing.
Interchangeable bushings.
More HP per inch face width.
No corrosion or sticking.
No lubrication required.
Have feedback on this product?