31841D FUEL CAPS - DIESEL ONLY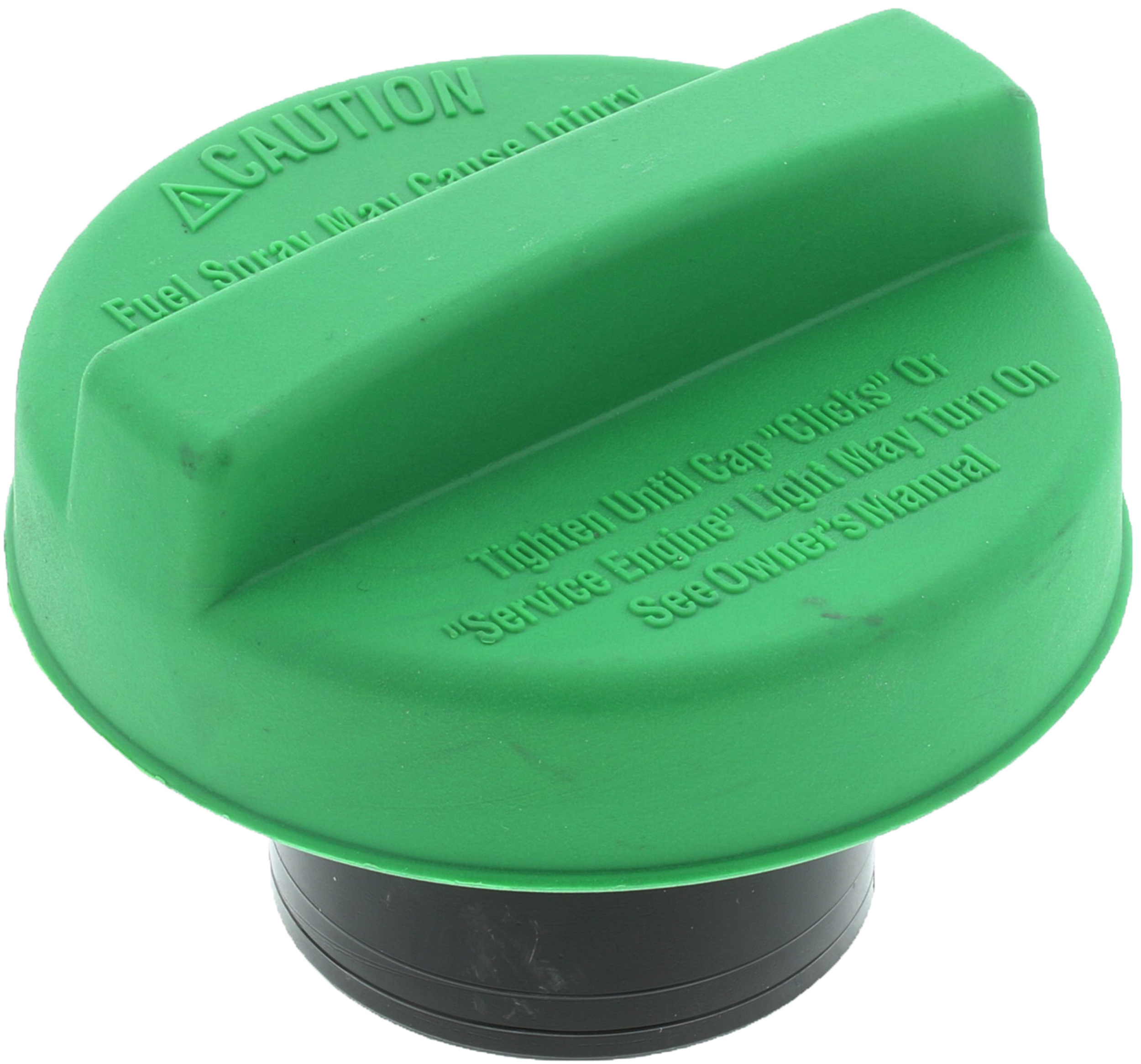 View All Diesel Fuel Caps
31841D FUEL CAPS - DIESEL ONLY
Product # 74100086
Gates® Diesel Fuel Caps feature a diesel green cover to match fuel nozzle handles and provide OE quality fit and performance to the aftermarket.
"Diesel Fuel Only" is printed on the cap
Helps prevent fuel contamination
Pressure and vacuum reliefs match OE specifications
Includes unique OE safety features like the break-away groove
Features
OE Quality for the Aftermarket
Our long-standing partnerships working with automotive OEMs on production vehicles enable us to produce aftermarket parts of superior quality, durability, and performance. OEM-caliber fuel caps are rich in features that keep the fuel system operating properly and safely. The Green color reminds motorists that the vehicle is only compatible with diesel fuel. Gates® Diesel Fuel Caps offer a durable construction of a wear-resistant thermoplastic compound to ensure tight closing and to avoid spills and leaks.
Optimum fuel pressure
Fuel caps can have two different breathing systems: vented or non-vented. A non-vented fuel cap is recommended when your fuel tank is ventilated through the filler neck, whereas the vented fuel cap is equipped with a special breathing valve so that it can be used on non-ventilated fuel tanks.