Black Gold® Super-Vac Corrugated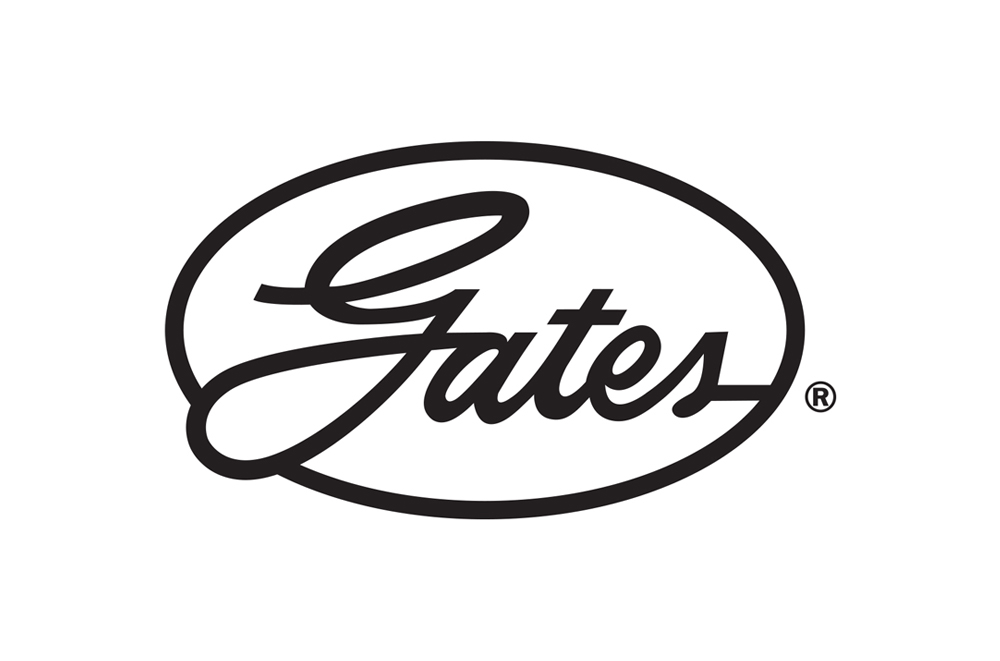 Black Gold® Super-Vac Corrugated
Tank truck service, including oilfield vacuum truck, where full suction or rated working pressures are required. Ideal for applications.
Temperature Range: -40°F to +180°F (-40°C to +82°C) continuous service.
Reinforcement: Synthetic, high tensile textile with steel wire helix.
Cover: Type D (SBR). Black corrugated with blue spiral stripe.
Tube: Type C (Nitrile). Black.
NOTE: Diesel fuel normally conveyed below 120°F (+49°C).
Have feedback on this product?