1 1/2X100FT FOOD MASTER BEVERAGE 150SD CR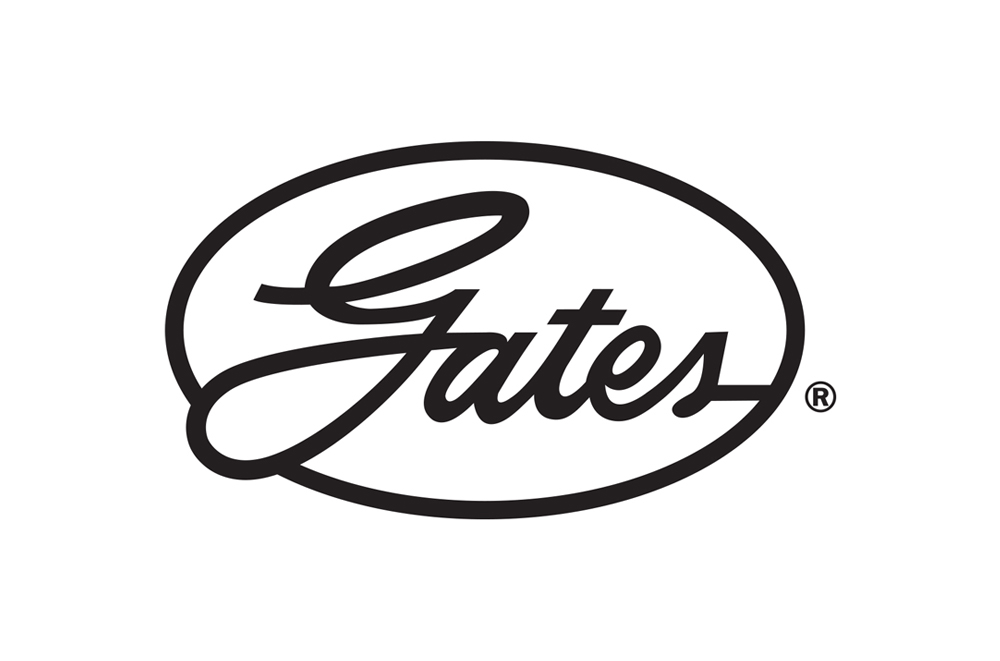 View All Food Master® Beverage 250SD CR
1 1/2X100FT FOOD MASTER BEVERAGE 150SD CR
Product # 31320171
Food Master® Beverage hoses are designed with a sanitary tube material called Sanitron™. This Gates® proprietary compound has a silky smooth finish that will not impart taste or allow product to collect in the inside of the hose, leading to bacteria formation. These robust hoses are used in the transfer of milk, juice, beer, soft drinks, pharmaceuticals, cosmetics or other water-based products requiring a FDA sanitary hose. Also suitable for many dry bulk products via suction, pneumatic or gravity where a sanitary hose is required.
Temperature range: -40°F to 230°F (-40°C to 110°C) continuous service
Working pressure : 1,72 MPa
White Sanitron™ tube
Best in class
Features
Features and Benefits
Resilient monofilament helix providing crush and kink resistance
Reinforcement with static-conductive filament
Meets FDA requirements, 3A-class 3 and USDA
Working pressures from 150-200
Design factor : 4:1
Sizes: 3/4"-4"