5/16XRL CHEM MASTER PAINT SPRAY 500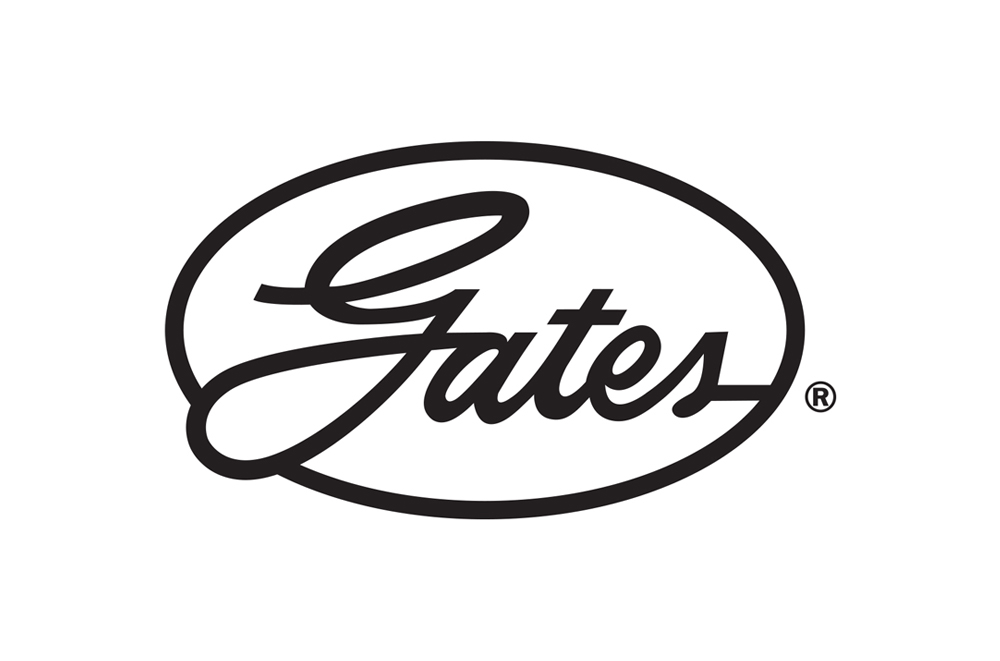 View All Chem Master® Paint Spray
5/16XRL CHEM MASTER PAINT SPRAY 500
Product # 32070291
Chem Master(R) Paint Spray hose is made using premium grade type Z nylon 11 tube for paint spray applications, as well as transfer of petroleum-based products (aliphatic, aromatic and chlorinated hydrocarbon such as toluene, xylene, benzene, gasoline and carbon tetrachloride). Reference Gates Chemical Resistance Table for proper hose selection. Compatible with commercially available Bio-Diesel fuels up to B-100.
Tube-Type Z (Special Flexible Nylon 11). Clear.
Reinforcement-Synthetic, high tensile textile cord.
Cover-Type A (Chloroprene). Black.