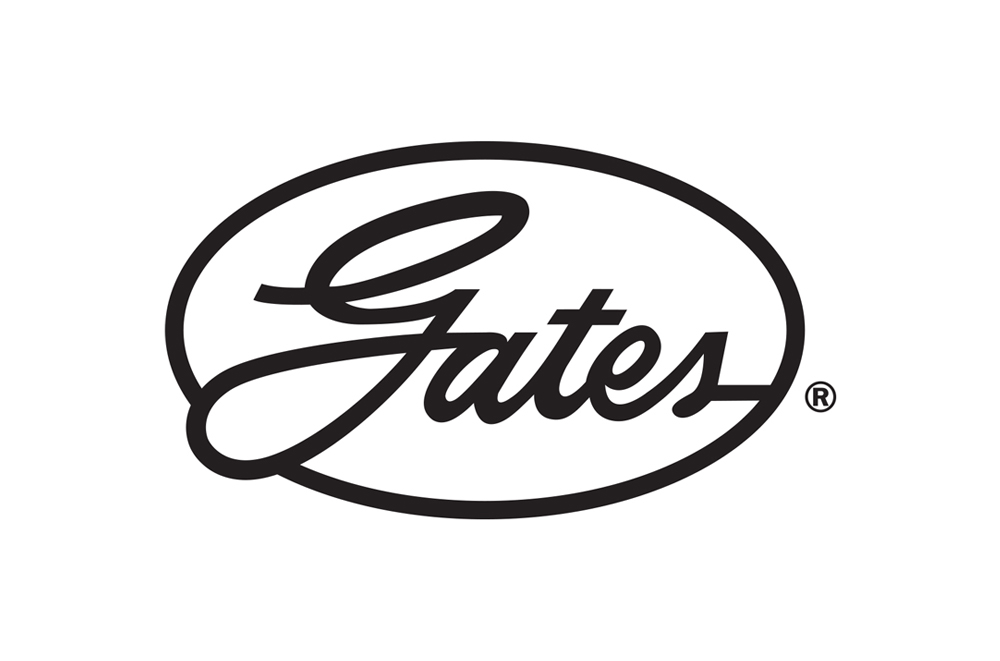 iLok® Adapters
Gates® patented coupling and adapter design for joining, or coupling, hose to hose "by hand", no need for a wrench or hammer or other tools. Used to replace staple-lock in mining and threaded couplings in vibro hammer or pile driving equipment. Gates iLok® is poised to revolutionize safety and performance standards in longwall mining applications.
Easy to connect and disconnect by hand.
Tested to over 1,000,000 impulse cycles without failure.
Provides a secure, visible locking system.
Slim compact design offers resistance to abrasion against adjoining hoses that often happens with the alternative staple-lock system.
When disconnecting to move hoses, iLok forces the release of residual pressure away from workers for a unique safety feature versus staple-lock design.
iLok is plated with Gates® TuffCoat Xtreme plating providing 740 hours of red rust protection, exceeding the 72 hour SAE standard by more than 1,000 percent.
Features