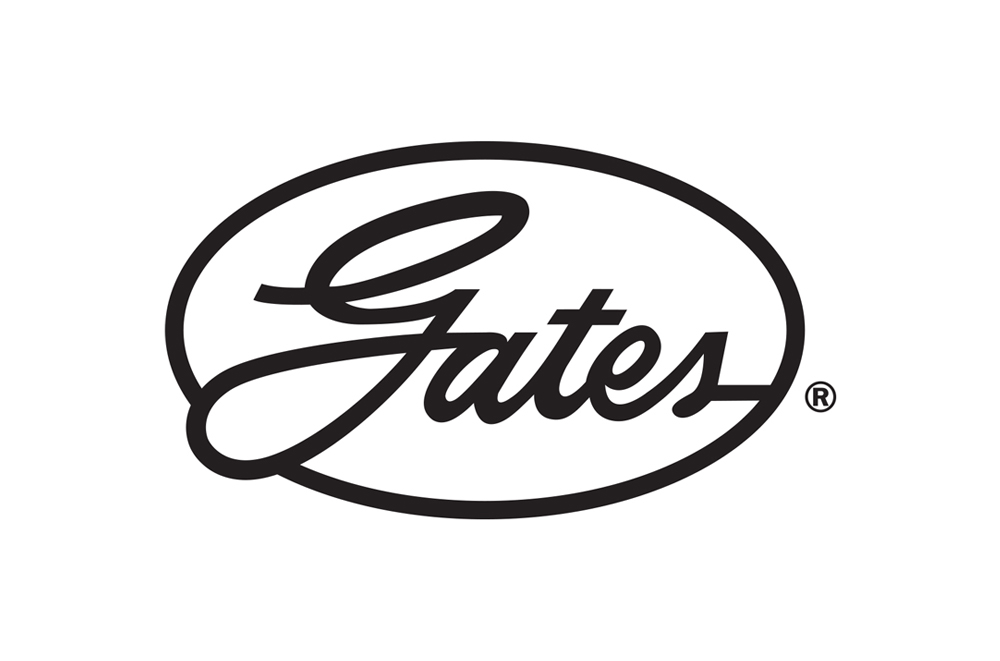 EF Longwall Mine Hose
Recommended for: High-pressure hydraulic lines in longwall mining equipment and roof-support systems; petroleum-based or water emulsion fluids. Four spiral wire construction with static and dynamic pressure ratings listed on the hose. Couplings: GS (-8, -12, -16, -20) GSP (-24 and -32).
Superior to SAE and ISO Specifications.
Dynamic working pressure means frequent pressure surges.
Static working pressure means very little pressure surging.
Have feedback on this product?