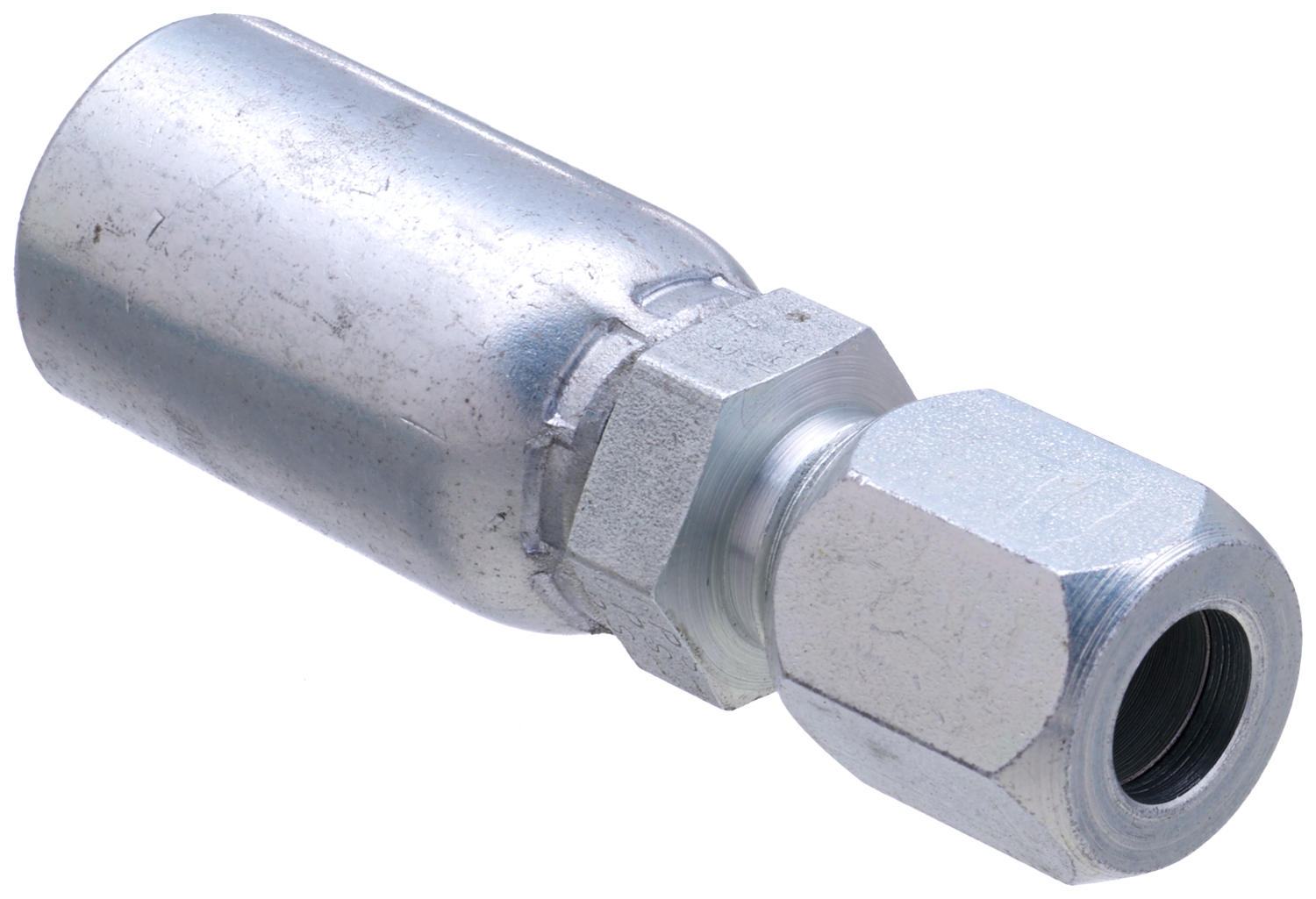 Power Steering Couplings
Gates' line of Power Steering Couplings was specially designed to work with Power Steering hose applications and offers a leak-free solution to power steering hose connections. When products are designed to work together, they work more efficiently and last longer than mixed products that are not optimized to work in tandem.
Carbon Steel Material
Offered in SAE Male Flareless and SAE Metric Male Flareless
Includes Sleeve and Nut
Features
Meant to be Together.
All of Gates® Power Steering Couplings were specifically designed to operate on power steering applications. This results in a leak-free power steering hose and coupling connection.
OE Quality for the Aftermarket.
Our long-standing partnerships with automotive OEMs on production vehicles enable us to produce aftermarket parts of superior quality, durability, and performance. That experience goes into every Gates® aftermarket engine hose and accessory, bringing a range of solutions for virtually every fluid power component.