DOWNLOAD THE GUIDE
Learn how advancements in hydraulic hose are resulting in performance that could bring you exceptional value.
ORDER MXT SAMPLE
Feel the strength, light weight and flexibility of MXT by ordering your free sample now.
REQUEST MXT TRIAL
Try MXT in your hydraulic application and see for yourself how it can make a difference to your business.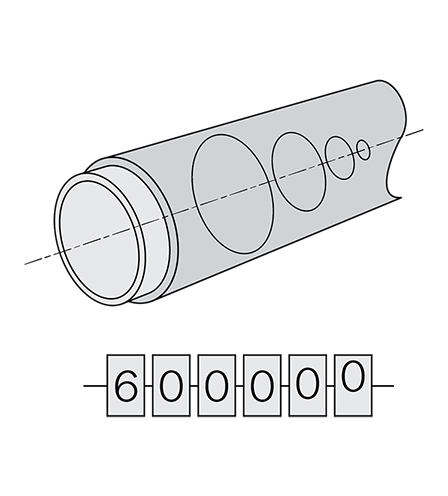 SUPERIOR PERFORMANCE
TESTED TO 3X SAE IMPULSE CRITERIA (600,000 CYCLES)
Longer lasting

Greater reliability

Improved uptime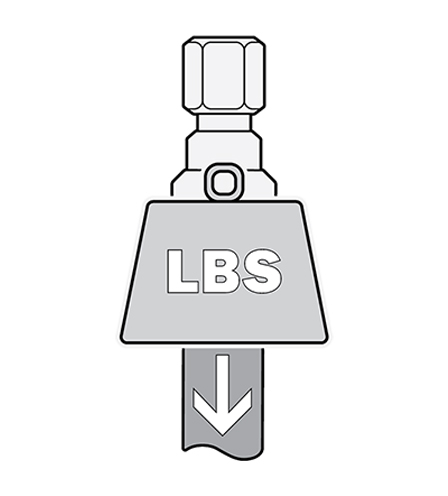 LESS
WEIGHT
UP TO 30% LIGHTER THAN STANDARD HOSE
Easier installation

Better ergonomics

Reduced equipment weight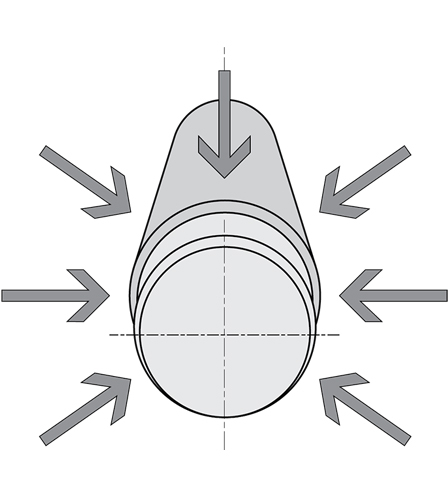 MORE
COMPACT
SMALLER OUTSIDE DIAMETER AND BEND RADIUS
Easier routing in tight spaces

Less hose required

Opportunities to upsize hose for more power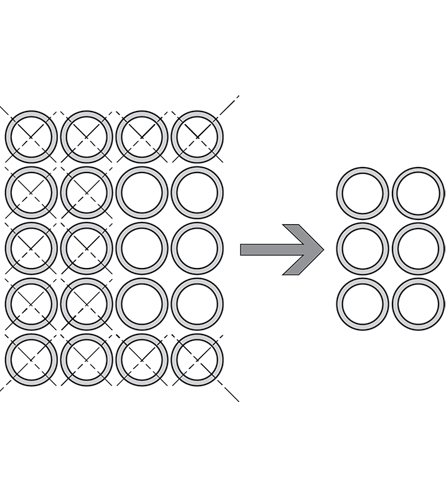 UNIVERSALLY
APPLICABLE
REDUCES 20 HOSE SKUS
TO 6
Consolidates inventory

Simplifies hose selection

Meets diversified applications
SETTLING IS FOR DUST

Engineered to address evolving application challenges, MEGASys™ MXT™ sets new standards for what you should expect from hydraulic hoses.

WHY HOSE INNOVATION MATTERS

Take a deeper look into what the latest hydraulic
hose advances could mean for your business.





CHALLENGES ARE MEANT TO BE OVERCOME
Explore more benefits of MXT.
GET HELP WITH YOUR APPLICATION
Find out how MXT can help with your hydraulics challenges. Speak to a solution engineer to learn about testing MXT in your applications.
REQUEST MXT TRIAL
FEEL THE DIFFERENCE
Receive a free MXT hose sample and experience its toughness, light weight, and incredible flexibility for yourself.
ORDER MXT SAMPLE
MXT PRODUCT SPECIFICATIONS
Industry Standards
Fully compliant with SAE 100R16, plus SAE 100R17 up to and including -12. Meets performance requirements of SAE 100R2 and EN 857 2SC, plus SAE 100R19 up to and including -8.
Advanced Construction
Black, oil-resistant synthetic rubber tube with braided high-tensile steel wire reinforcement.
Durable Cover
Black, abrasion-resistant synthetic rubber that meets MSHA standards for flame resistance.
Temperature Range
Engineered for reliable performance in temperatures from -40F to +212F (-40C to +100C).
MXT SUCCESS
A fast-growing number of companies are discovering the benefits of MEGASys MXT. See the advantages that equipment manufacturer Landoll Corporation gained by upgrading to MXT in several of their products.