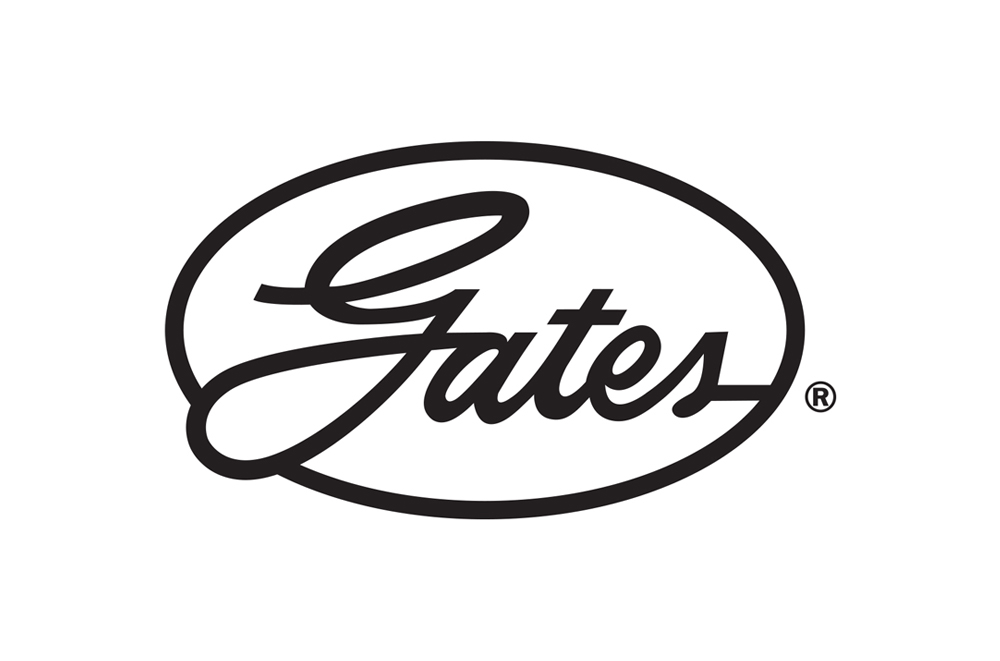 Polyflex® JB® Belts
Polyflex® JB™ is synonymous with high power density in small spaces. Developed by Gates and produced to patented manufacturing processes, these belts provide more load-carrying capacity at higher speeds to small multiple V-belt precision drives. This results in significant cost savings and improved design freedom. Polyflex® JB™ belts are recommended for use on bench type milling machines, lathe drives, woodworking and metalworking machine spindle drives, computer peripheral equipment, small blowers, etc. They are available in 3M-JB, 5M-JB, 7M-JB and 11M-JB sections.
High modulus polyurethane compound with a high friction coefficient.
The polyurethane compound resists fatigue, wear and ozone.
Temperature Range: -65°F to 185°F (-54°C to 85°C).
Features
Features and Benefits
Excellent adhesion of tensile cords and polyurethane compound leads to high fatigue resistance and long belt life.
Small cross-section meets special application needs such as high shaft speeds, small drive package size and smooth running requirements.
The 60° angle provides more undercord support to the tensile section and distributes the load more evenly.
Ribs relieve bending stress on small pulleys and provide lateral rigidity.
Long belt life on small pulleys and compact drives.
The precise casting method eliminates overlaps and layers.
High performance and smooth running for precision applications.
Avoids vibrations when subjected to shock loads.
Joined Belt construction improves stability.
Greater shaft speeds, up to 30,000 rpm.
Cost savings and design freedom.
Have feedback on this product?