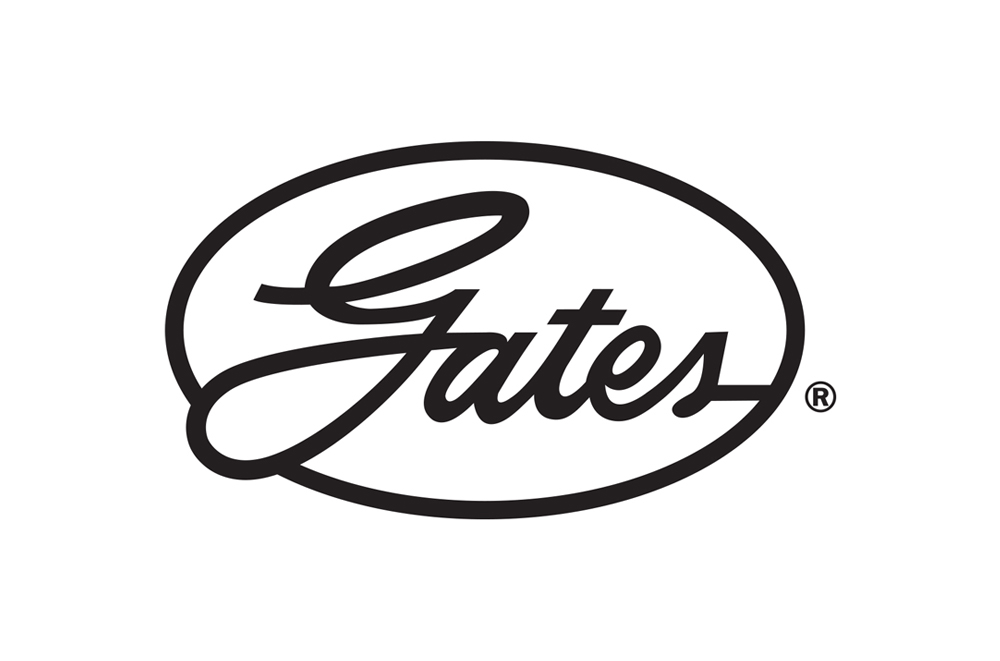 View All Auto J-Section Micro-V® Belts
2PJ800 MICRO-V AT BELT
Product # 85520001
Auto J-Section Micro-V Belts are precision engineered by Gates. Designed for vehicles utilizing a special J-Section Micro-V belt as opposed to the standard Automotive K-Section.
Designed for small diameter pulleys, backside idlers, and for use with (or without) automatic tensioners.
Meets or exceeds all specifications from the Original Equipment Manufacturer.
Meets or exceeds SAE J1459, SAE J2432, and SAE J1596 specifications.
Special belt constructions eliminate belt noise, reduce tension loss, and solve problem drive applications.
Unique form grinding of each individual belt assures precise dimensional control.
Utilizes advanced materials like Aramid Fiber found in bullet-proof vests and crack and heat-resistant EPDM materials.
Specifications
Product Details

| | |
| --- | --- |
| Part # | 2PJ800 |
| Product # | 85520001 |
| Description | 2PJ800 MICRO-V AT BELT |
| UPC | 770075258087 |
| Section | J |
| Num. Ribs | 2 |
| Out. Circ. (in) | 31.89 |
| Outside Circumference (mm) | 810 |
| Eff. Len. (in) | 31.5 |
| Eff. Len. (mm) | 800 |
| Top Width (in) | .18 |
| Top Width (mm) | 4.7 |

Packaging details

| | |
| --- | --- |
| Customer Pack | 1 |
| Weight (lbs.) | 0.027 |