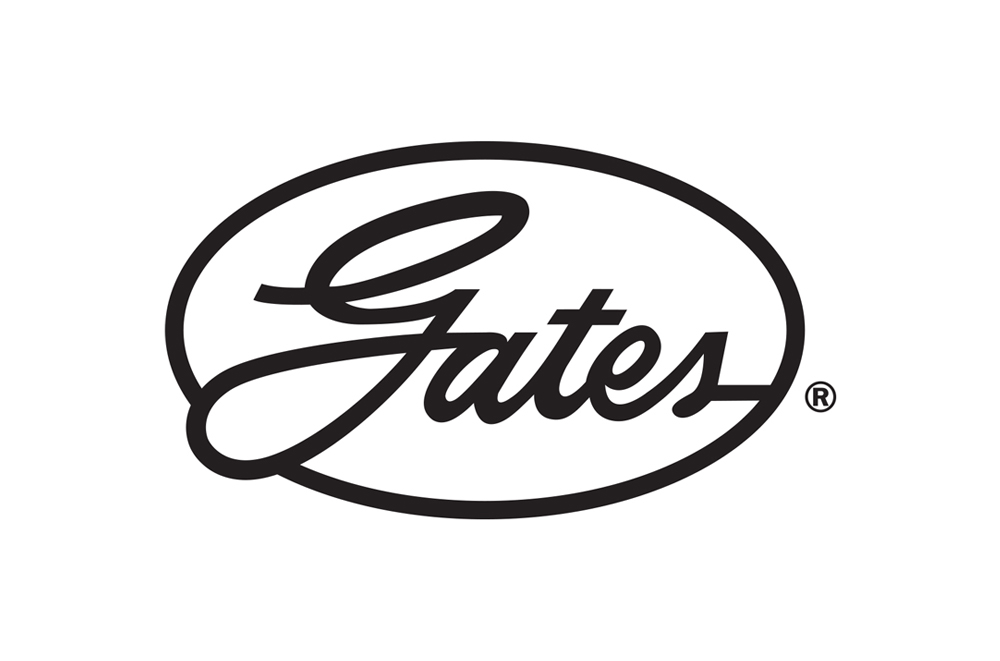 Safety Stripe® Air Hose
Safety Stripe® Air Hose provides a durable, premium hose, available in 25 or 50-foot lengths, for garage and service station air impact tools.
Bend restrictors for extended life
Factory assembled male couplings with 300 lb. minimum coupling pull
High flexibility is easy on wrists
High strength reinforcement
Perforated EPDM red cover that resists ozone and abrasion
Temperature rating: –40°F to +200°F (–40°C to +93°C)
Features
Professional Grade Tools
Our Gates® Safety Stripe™ Air Hose is made to take on the demanding needs of automotive technicians and mechanics. High strength hose reinforcement and bend restrictors ensure durability over a lifetime of heavy use. High hose flexibility reduces the strain on equipment operators during repeat usage.
Equipped for Your Operating Environment.
Featuring a composite, multi-purpose construction and red EPDM cover, Gates® Safety Stripe™ Air Hose resists aging, abrasion, and environmental contaminants, ensuring a long life and peak performance.
Have feedback on this product?