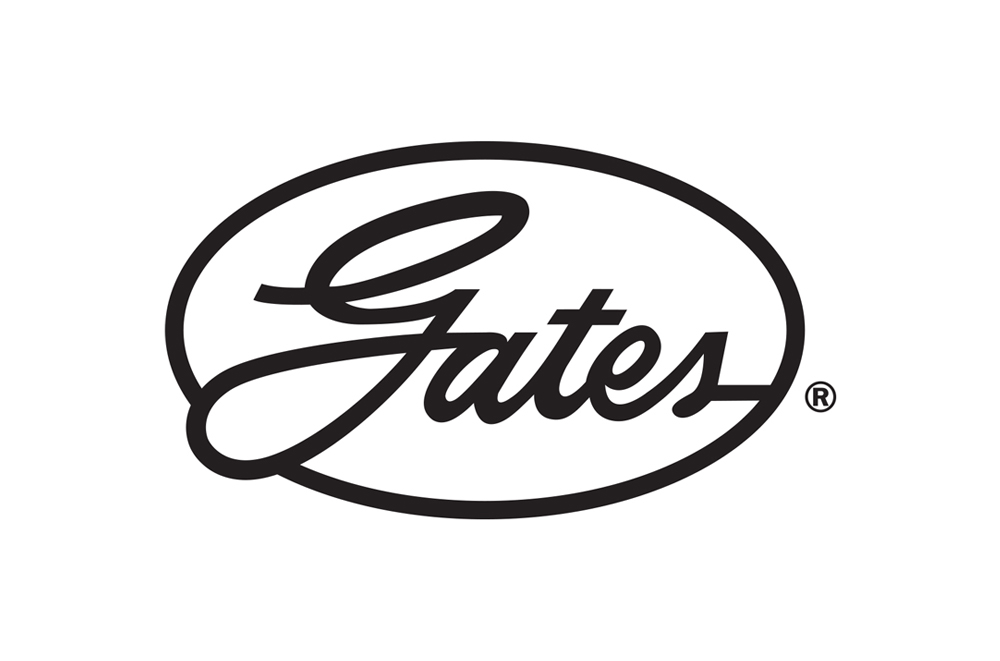 Clean Master® PW4000
Pressure washer hoses are designed to handle hot and cold water in high-pressure cleaning equipment where heavy-duty service is required. Specially compounded cover provides long service life in harsh pressure washer environments.
Sizes-1/4"-1/2".
Working Pressures from 3000#-6000#.
Tube-Type C (Nitrile). Black.
Reinforcement-Braided, high tensile steel wire.
Cover-Type C2 (Modified Nitrile).
Have feedback on this product?