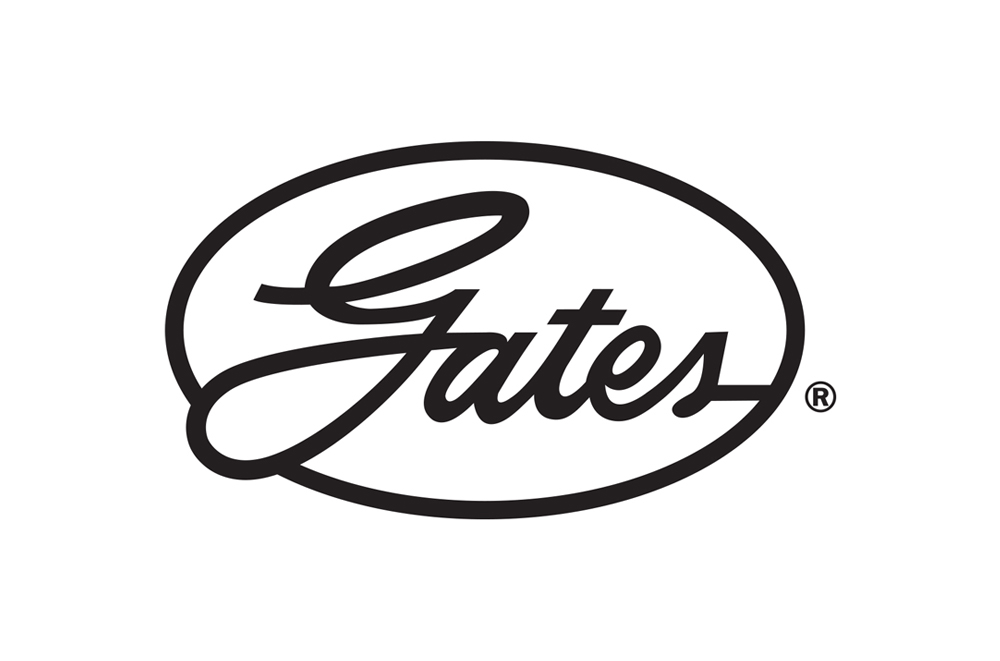 Clean Master® 3000
Recommended for hot and cold water high pressure cleaning equipment where heavy duty service is required. Specially compounded cover to handle pressure washer environment. Blue, Gray, Red and Yellow covers are non-marking. Temperature Range: -40°F to +250°F (-40°C to +121°C). Laboratory tested for normal service. Increased operating temperatures will reduce hose assembly service life. Not recommended for Steam Hose. Recommended Couplings: MegaCrimp Couplings Stainless Steel B Couplings.
Reinforcement: Braided, high tensile steel wire.
Cover: Type C2 (Modified Nitrile). Non-marking except for black.
Tube: Type C (Nitrile). Black.
Have feedback on this product?