Mine Master® Rock Dust 100SD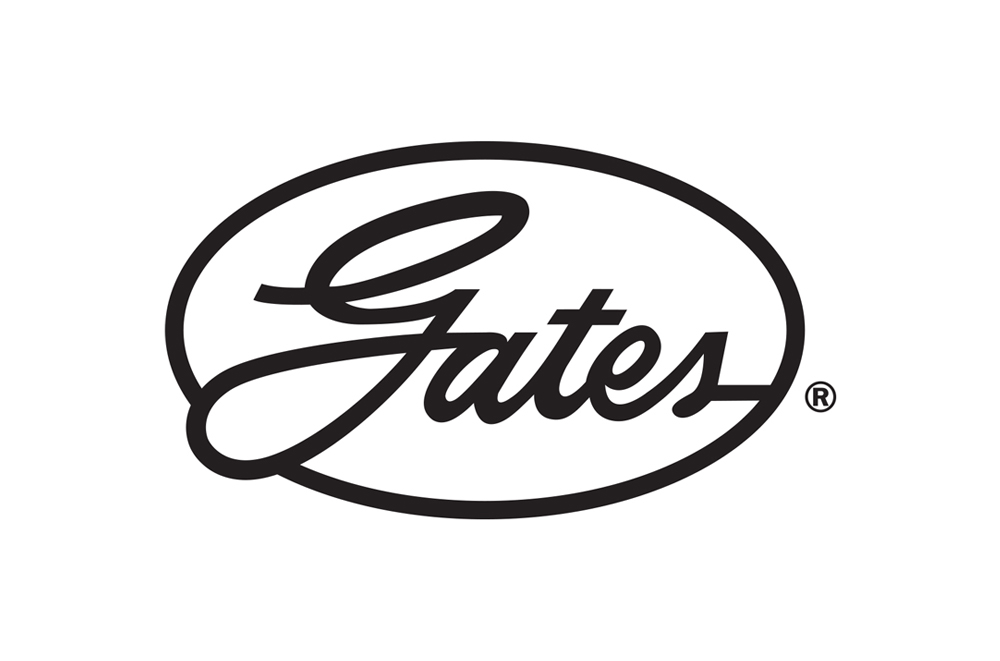 Mine Master® Rock Dust 100SD
RECOMMENDED FOR: Rock dusting applications in underground coal mines where limestone dust (or other inert rock-derived dusting agent) is sprayed in order to isolate exposed coal surfaces from potential heat or ignition sources.
TEMPERATURE: -40°F to +180°F (-40°C to +82°C).
CONSTRUCTION: Tube:Type D (Natural Rubber). Black.
Reinforcement:Synthetic, high tensile textile with steel wire helix.
Cover:Type C2 (Modified Nitrile). Black with yellow spiral stripe.
Design Factor: 4:1
COUPLINGS: 1, 6, 7, 21, 49 or 78. Reference the Hose Coupling Section.
PACKAGING: 100' length coiled and wrapped in polyethylene.
All Parts
All Parts
| Part # | Product # | Description | Max W.P. (psi) | Max W.P. (bar) | Hose I.D. (in) | Hose I.D. (mm) | Hose O.D. (in) | Hose O.D. (mm) | Vac. (inHg) | MBR (in) | Wt. Per ft | Len. (ft) |
| --- | --- | --- | --- | --- | --- | --- | --- | --- | --- | --- | --- | --- |
| 11/2X100ROCKDUST | 46910701 | 1-1/2X100 MINE MASTER ROCK DUST 100SD | 100 | 6.9 | 1 1/2 | 38.1 | 1.92 | 48.8 | 30 | 8 | 0.66 | 100 |
| 11/4X100ROCKDUST | 46910700 | 1-1/4X100 MINE MASTER ROCK DUST 100SD | 100 | 6.9 | 1 1/4 | 31.8 | 1.67 | 42.4 | 30 | 6 | 0.56 | 100 |
| 21/2X100ROCKDUST | 46910703 | 2-1/2X100 MINE MASTER ROCK DUST 100SD | 100 | 6.9 | 2 1/2 | 63.5 | 2.92 | 74.2 | 30 | 12 | 0.98 | 100 |
| 2X100ROCKDUST | 46910702 | 2X100 MINE MASTER ROCK DUST 100SD | 100 | 6.9 | 2 | 50.8 | 2.41 | 61.2 | 30 | 10 | 0.89 | 100 |
| 3X100ROCKDUST | 46910704 | 3X100 MINE MASTER ROCK DUST 100SD | 100 | 6.9 | 3 | 76.2 | 3.41 | 86.6 | 30 | 15 | 1.29 | 100 |