Coal Power/Longwall Mine Hose - CPB Mine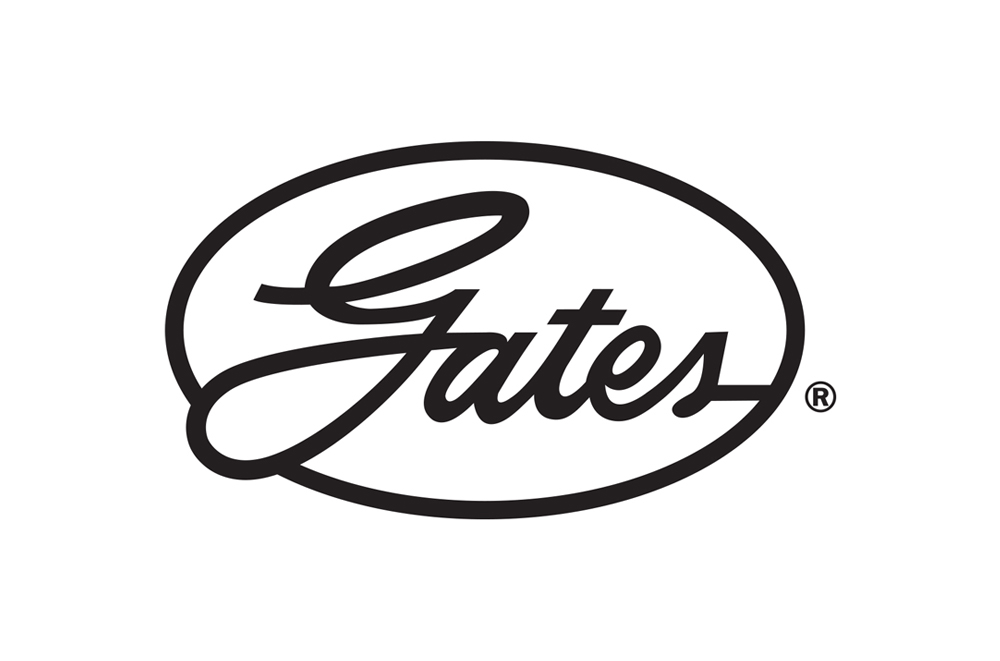 Coal Power/Longwall Mine Hose - CPB Mine
Recommended for High-pressure hydraulic lines in longwall mining equipment and roof-support systems; petroleum-based or water emulsion fluids. Two wire braid hose with static and dynamic presssure ratings listed on the hose. Couplings: MegaCrimp® Couplings (-4, -6, -8, -12, -16 and -20) GSP (-24 and -32)
Superior to SAE and ISO Specifcations.
Dynmamic working pressure per BCS174 means frequent pressure surges.
Qualification testing requires 100,000 impulse cycles at 133% of the dynamic working pressure.
Static working pressure means very little pressure surging.
BCS174 says that the internal hydraulic circuit of a roof support system represents an almost steady-state condition with little or no dynamic loading, and hoses consequently will tolerate higher ratings.
Determined by EN 853 2SN, it is the allowable working pressure under static load that approximates a 1:2.5 ratio to burst pressure.
This is based on the EN specifcation burst pressures and not the higher Gates minimum burst pressures.