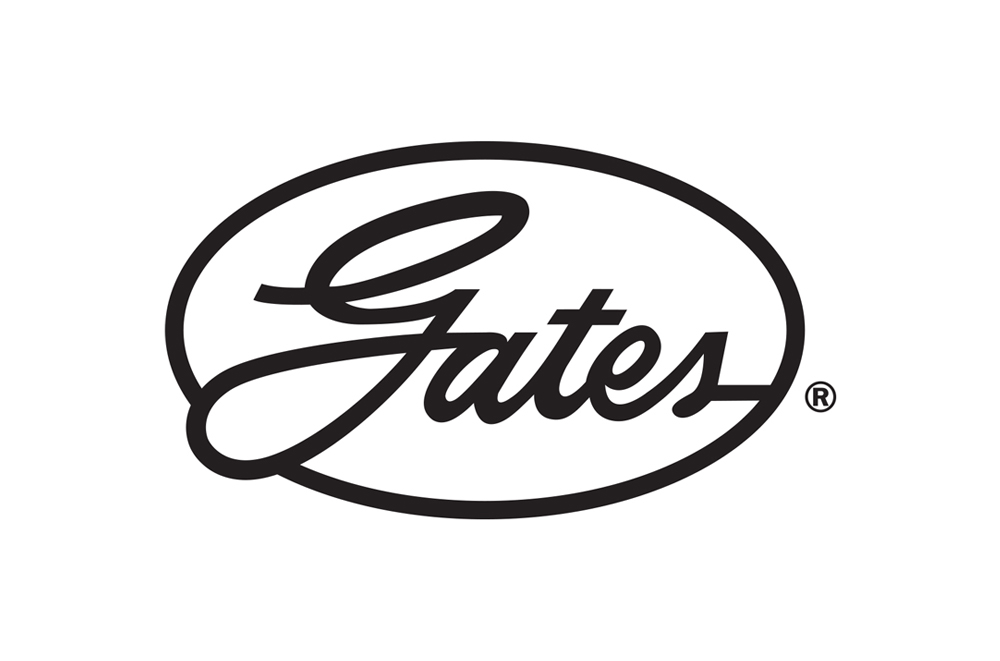 Bulk Master® Plus
Extremely durable hose used in the transfer of bulk materials via suction, gravity or pneumatic systems where resistance to internal abrasion is the primary requirement. Examples: Dry cement, sand, gravel, feed, seed and slurries.
Working pressures from 4#-150#.
Abrasion resistant tube material.
Sizes: 1" - 8".
Have feedback on this product?