1-1/2X100 BULK MASTER HOT AIR BLOWER 130SD HT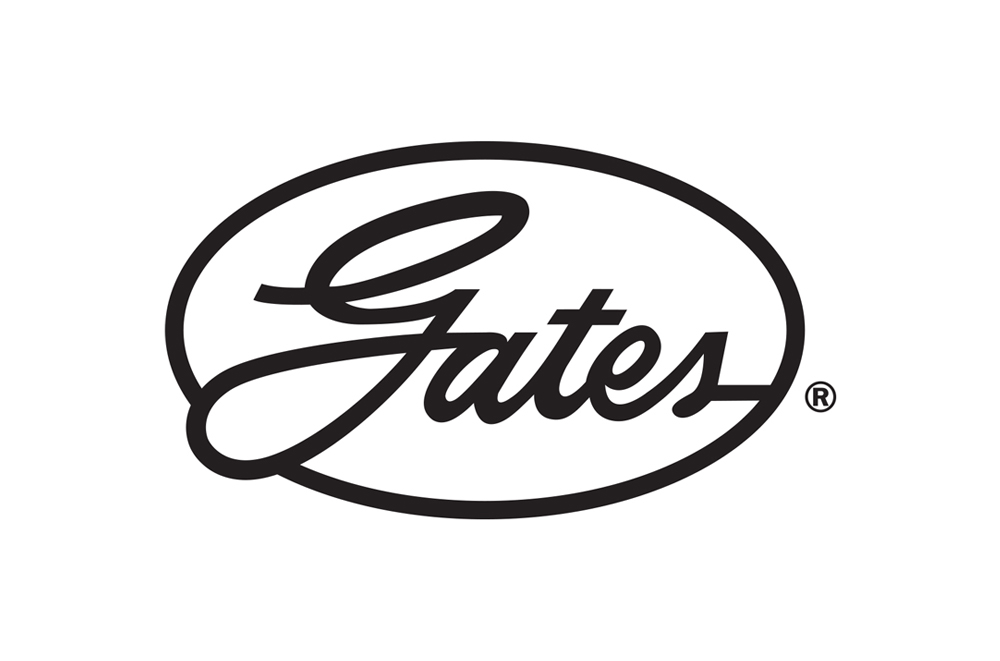 View All Bulk Master® Hot Air Blower
1-1/2X100 BULK MASTER HOT AIR BLOWER 130SD HT
Product # 46910501
Bulk Master(R) Hot Air hose has a specially designed EPDM tube material that is used to convey hot air up to +350F from blower or compressor to storage tank used in the transfer of dry bulk commodities. Can also be used for transferring mild chemicals at ambient temperatures.
Tube-Type P (EPDM). Black.
Reinforcement-Synthetic, high tensile textile with steel wire helix.
Cover- Type P (EPDM). Black with gray stripe.