Marine Master® 4219M Fuel Line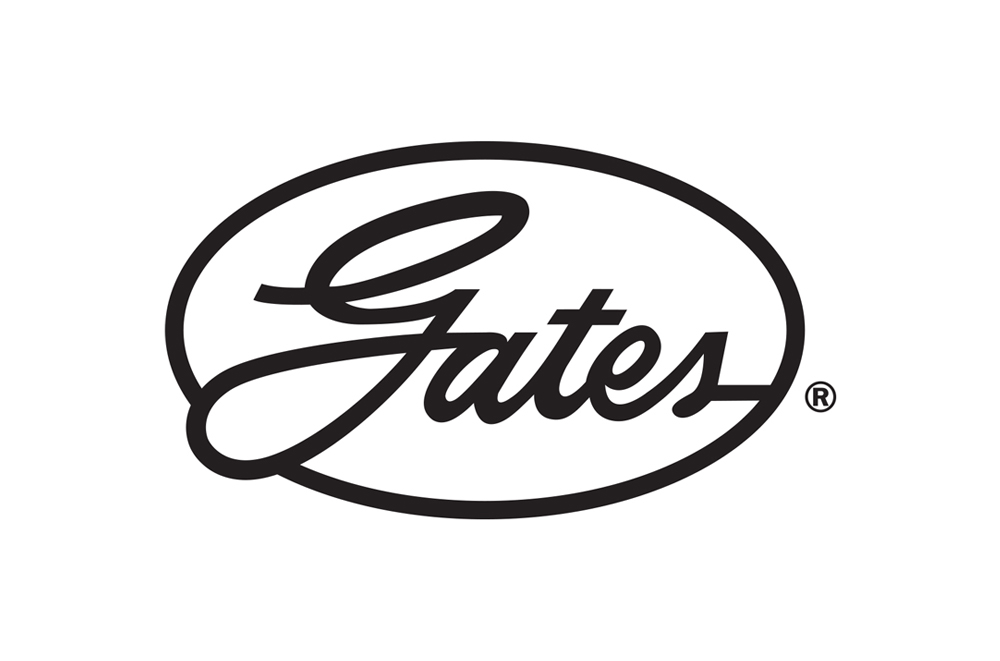 Marine Master® 4219M Fuel Line
Top quality, multi-purpose hose specifically designed to provide flexible connections between rigid fuel distribution lines and engine. Excellent for vent lines and emission control systems. Braided construction provides greater kink resistance and flexibility than spiral construction hose.Suitable for marine diesel fuel and gasohol blends of ethanol, methanol and ethers up to 10%.
Temperature: -20 Deg. F to 212 Deg. F (-29 Deg. C to 100 Deg. C) for all fuels except B100 biodiesel which is max. temp. of 125 Deg. F (52 Deg. C).
Heat and oil resistant Type A neoprene cover.Type C nitrile tube with high-tensile synthetic textile cord reinforcement.
Meets SAE J1527 Style R1 Class 1 and USCG Type A requirements.
All Parts
All Parts
| Part # | Product # | Description | Max W.P. (psi) | Max W.P. (bar) | Hose I.D. (in) | Hose I.D. (mm) | Hose O.D. (in) | Hose O.D. (mm) | Vac. (inHg) | MBR (in) | Wt. Per ft | Len. (ft) |
| --- | --- | --- | --- | --- | --- | --- | --- | --- | --- | --- | --- | --- |
| 350-0120 | 42194120 | 350-0120 1/2X250FT 4219M MARINE MASTER FUEL LINE 40 | 40 | 2.8 | .5 | 13 | .89 | 22.6 | 28 | 5 | 73.66 | |
| 350-0125 | 42194125 | 350-0125 1/2X25FT 4219M MARINE MASTER FUEL LINE 40 | 40 | 2.8 | .5 | 13 | .89 | 22.6 | 28 | 5 | 7.37 | |
| 350-0140 | 42194140 | 350-0140 1/4X250FT 4219M MARINE MASTER FUEL LINE 40 | 40 | 2.8 | .25 | 6 | .64 | 16.3 | 28 | 2.5 | 45.36 | |
| 350-0145 | 42194145 | 350-0145 1/4X25FT 4219M MARINE MASTER FUEL LINE 40 | 40 | 2.8 | .25 | 6 | .64 | 16.3 | 28 | 2.5 | 4.73 | |
| 350-0380 | 42194380 | 350-0380 3/8X250FT 4219M MARINE MASTER FUEL LINE 40 | 40 | 2.8 | .375 | 10 | .77 | 19.6 | 28 | 3 | 60.99 | |
| 350-0385 | 42194385 | 350-0385 3/8X25FT 4219M MARINE MASTER FUEL LINE 40 | 40 | 2.8 | .375 | 10 | .77 | 19.6 | 28 | 3 | 6.1 | |
| 350-0560 | 42194560 | 350-0560 5/16X250FT 4219M MARINE MASTER FUEL LINE 40 | 40 | 2.8 | .3125 | 8 | .7 | 17.8 | 28 | 3 | 53.57 | |
| 350-0565 | 42194565 | 350-0565 5/16X25FT 4219M MARINE MASTER FUEL LINE 40 | 40 | 2.8 | .3125 | 8 | .7 | 17.8 | 28 | 3 | 5.08 | |
| 350-0580 | 42194580 | 350-0580 5/8X250FT 4219M MARINE MASTER FUEL LINE 40 | 40 | 2.8 | .625 | 16 | 1.01 | 25.7 | 28 | 6 | 86.1 | |
| 350-0585 | 42194585 | 350-0585 5/8X25FT 4219M MARINE MASTER FUEL LINE 40 | 40 | 2.8 | .625 | 16 | 1.01 | 25.7 | 28 | 6 | 8.61 | |