MegaTech® G5TB Oil-Air Return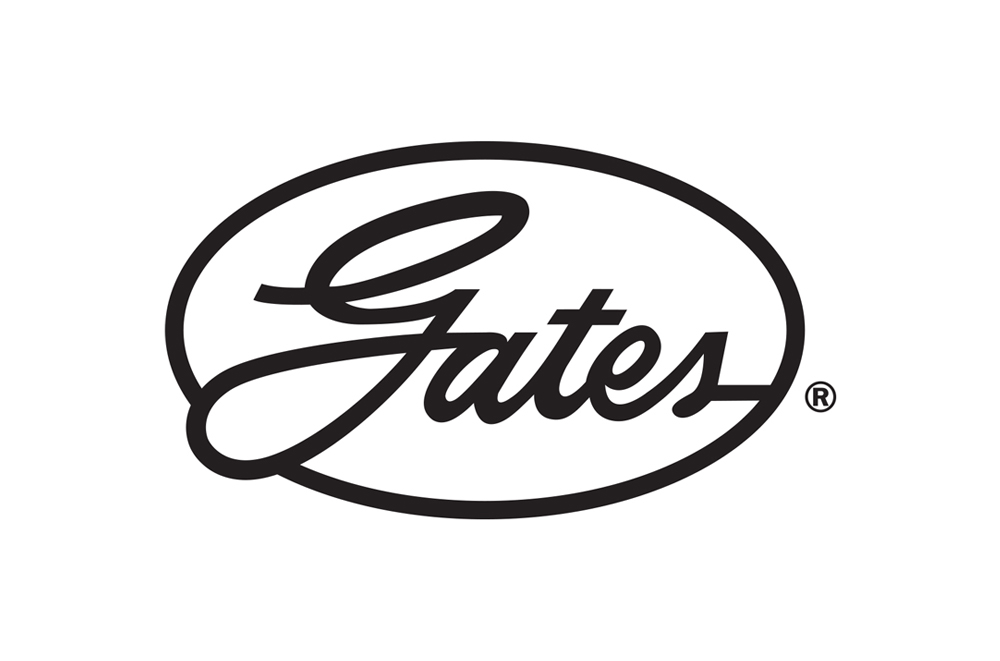 MegaTech® G5TB Oil-Air Return
Recommended for pressurized hot oil return lines and rotary oil lines. Meets the requirements of SAE J1405 performance specifications for high-temperature transmission and lubricating oil systems using petroleum base oils. Recommended Couplings:GL Couplings (-24 & -32), GlobalSpiral Plus Couplings (-24 & -32), MegaCrimp Couplings (-4 through -20)
MegaTech is True-Bore ID Gates® Technical Spec 300F tube stock with Textile braid cover.
MegaTech G5TB has a BLUE Textile braid cover.
Temperature Range: Petroleum–base fluids: –40°F to +300°F (–40°C to +149°C). Phosphate esters fluids as recommended by the fluid manufacturer, but within a range of –40°F to +212°F (–40°C to +100°C).
For water emulsions see Temperature Limits Table.
All Parts
All Parts
| Part # | Product # | Description | Max W.P. (psi) | Max W.P. (bar) | Hose I.D. (in) | Hose I.D. (mm) | Hose O.D. (in) | Hose O.D. (mm) | Vac. (inHg) | MBR (in) | Wt. Per ft | Len. (ft) |
| --- | --- | --- | --- | --- | --- | --- | --- | --- | --- | --- | --- | --- |
| 71023 | 46572183 | 71023 4MEGATECHG5TBXREEL | 3000 | | 1/4 | | .58 | | | 2 | 0.218 | |
| 71024 | 46572184 | 71024 6MEGATECHG5TBXREEL | 3000 | | 3/8 | | .76 | | | 2.5 | 0.3 | |
| 71025 | 46572185 | 71025 8MEGATECHG5TBXREEL | 3000 | | 1/2 | | .87 | | | 3.5 | 0.372 | |
| 71026 | 46572188 | 71026 16MEGATECHG5TBXREEL | 1000 | | 1 | | 1.34 | | | 6 | 0.66 | |
| 71027 | 46572189 | 71027 20MEGATECHG5TBXCTN | 1000 | | 1 1/4 | | 1.7 | | | 8.5 | 0.945 | |
| 71028 | 46572190 | 71028 24MEGATECHG5TBXCTN | 500 | | 1 1/2 | | 1.94 | | | 9.5 | 1.11 | |
| 71029 | 46572191 | 71029 32MEGATECHG5TBXCTN | 500 | | 2 | | 2.53 | | | 10.5 | 1.61 | |
| 71066 | 46572186 | 71066 10MEGATECH G5TBXREEL | 2000 | | 5/8 | | .98 | | | 4 | 0.43 | |
| 71067 | 46572187 | 71067 12MEGATECH G5TBXREEL | 2000 | | 3/4 | | 1.12 | | | 4.7 | 0.5 | |
| 85391 | 46574070 | 85391 4MEGATECHG5TBX50FT | 3000 | | 1/4 | | .58 | | | 2 | 12.4 | |