Global M3K Mega3000® Hose - SAE 100R17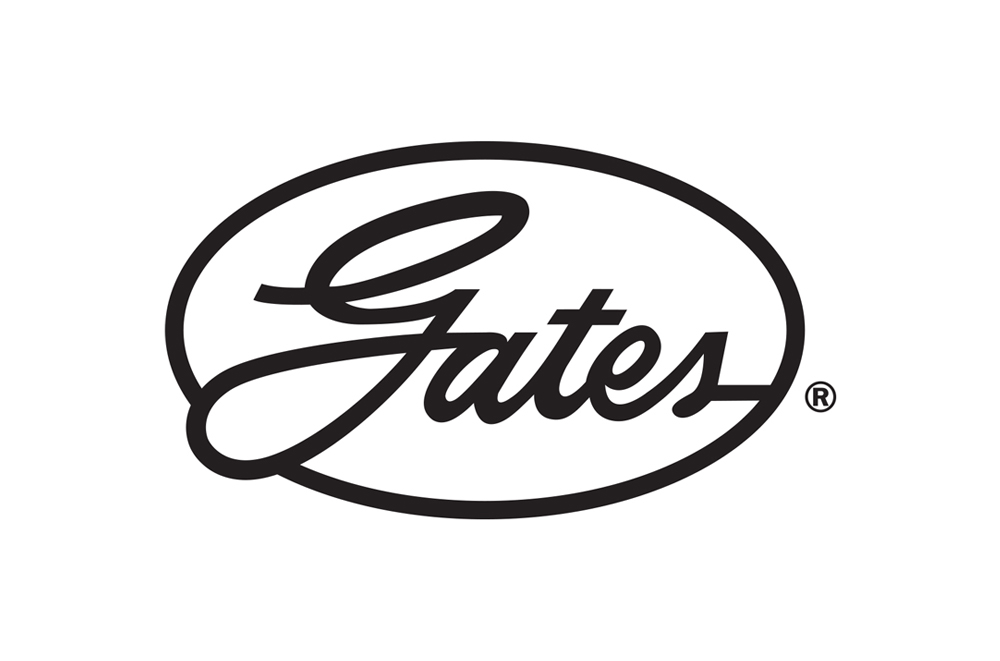 Global M3K Mega3000® Hose - SAE 100R17
Recommended for high-pressure hydraulic oil lines. Exceeds ISO 18752 Grade B, SAE 100R17 and ISO11237 R17 working pressure, minimum bend radius requirements and performance requirements of EN 857 1SC. Recommended Couplings:GlobalSpiral Couplings (-6 through -16), MegaCrimp Couplings, Power Crimp Couplings (-3), Stainless Steel B Couplings
TESTED TO 600,000 IMPULSE CYCLES, 3 TIMES THE INDUSTRY STANDARDS.
Mega3000 rated at 3250 PSI working pressure and 13,000 burst for all ID's.
M3K hose has smaller exterior dimensions and significantly tighter bend radius than other SAE 100R1, 100R2 and SAE 100R17 hose.
Meets Flame Resistance Acceptance Designation MSHA 2G.
Temperature Range: -40 Deg F to +212 Deg F (-40 Deg C to +100 Deg C).
Features