Global G2XH 2-Wire Braid XTreme™ Heat Hose - SAE 100R2 Type S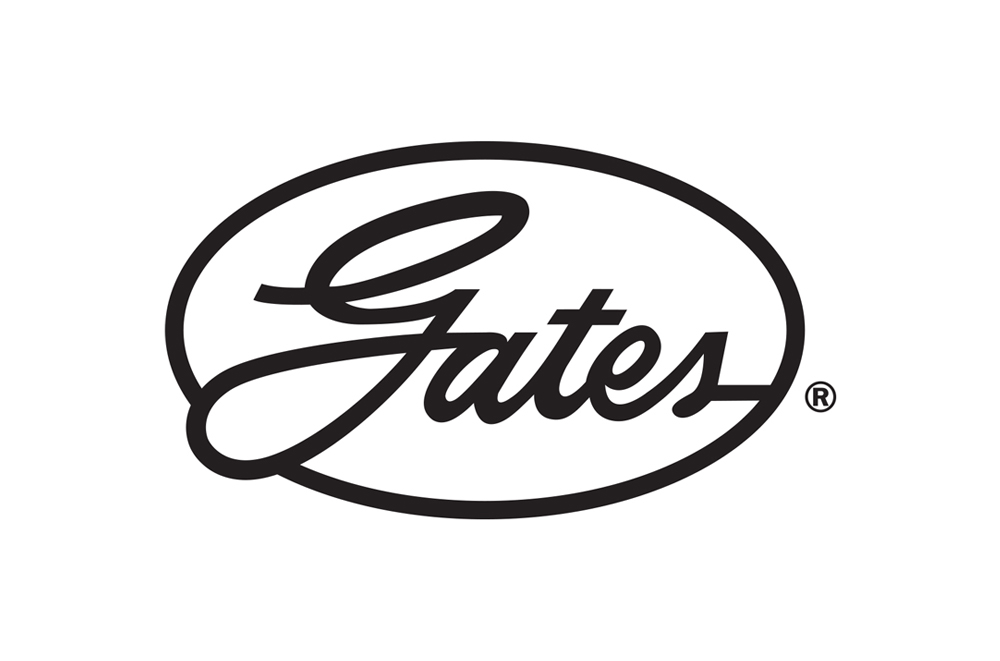 Global G2XH 2-Wire Braid XTreme™ Heat Hose - SAE 100R2 Type S
Recommended for extremely high-temperature high-pressure hydraulic applications where pressure or temperature requirements exceed SAE 100R2, ISO 1436 2SN R2 and EN 853 2SN or where resistance to either petroleum-base or phosphate ester fluids is required. Meets SAE J1942 requirements. Recommended Couplings:GlobalSpiral Couplings,GlobalSpiral Plus Couplings,MegaCrimp Couplings,Stainless Steel B Couplings (24 & 32)
Higher working pressures and burst pressures than SAE 100R2.
High Temperature 300 Degree Tube stock.
Blue cover stock to indicate higher temperature hose.
Meets Flame Resistance Acceptance Designation MSHA 2G.
Temperature Range: -40 Deg F to +300 Deg F (Petroleum-Based Fluids); -40 Deg F to +212 Deg F (Phosphate Ester Fluids).
All Parts
All Parts
| Part # | Product # | Description | Max W.P. (psi) | Max W.P. (bar) | Hose I.D. (in) | Hose I.D. (mm) | Hose O.D. (in) | Hose O.D. (mm) | Vac. (inHg) | MBR (in) | Wt. Per ft | Len. (ft) |
| --- | --- | --- | --- | --- | --- | --- | --- | --- | --- | --- | --- | --- |
| 70803 | 46572544 | 70803 10G2XHXREEL | 3625 | | 5/8 | | .99 | | | 8 | 0.56 | |
| 70878 | 46572546 | 70878 16G2XHXREEL | 2500 | | 1 | | 1.48 | | | 12 | 1.02 | |
| 70909 | 46572545 | 70909 12G2XHXREEL | 3100 | | 3/4 | | 1.15 | | | 9.5 | 0.68 | |
| 70966 | 46572541 | 70966 4G2XHXREEL GATR | 6000 | | 1/4 | | .59 | | | 4 | 0.25 | |
| 70967 | 46572542 | 70967 6G2XHXREEL GATR | 5000 | | 3/8 | | .74 | | | 5 | 0.39 | |
| 70968 | 46572543 | 70968 8G2XHXREEL | 4250 | | 1/2 | | .86 | | | 7 | 0.48 | |
| 70988 | 46574989 | 70988 24G2XH XCTN | 1800 | | 1 1/2 | | 2.15 | | | 20 | 1.5 | |
| 70989 | 46574990 | 70989 32G2XH XCTN | 1500 | | 2 | | 2.65 | | | 25 | 2.12 | |
| 70990 | 46574988 | 70990 20G2XH XCTN | 2250 | | 1 1/4 | | 1.86 | | | 16.5 | 1.82 | |
| 85798 | 46574008 | 85798 4G2XHX50FT | 6000 | | 1/4 | | .59 | | | 4 | 13 | |