CM2TDL -XTF MegaFlex® Connected Dual-Line 2-Wire Braid - SAE 100R16 - XtraTuff® Cover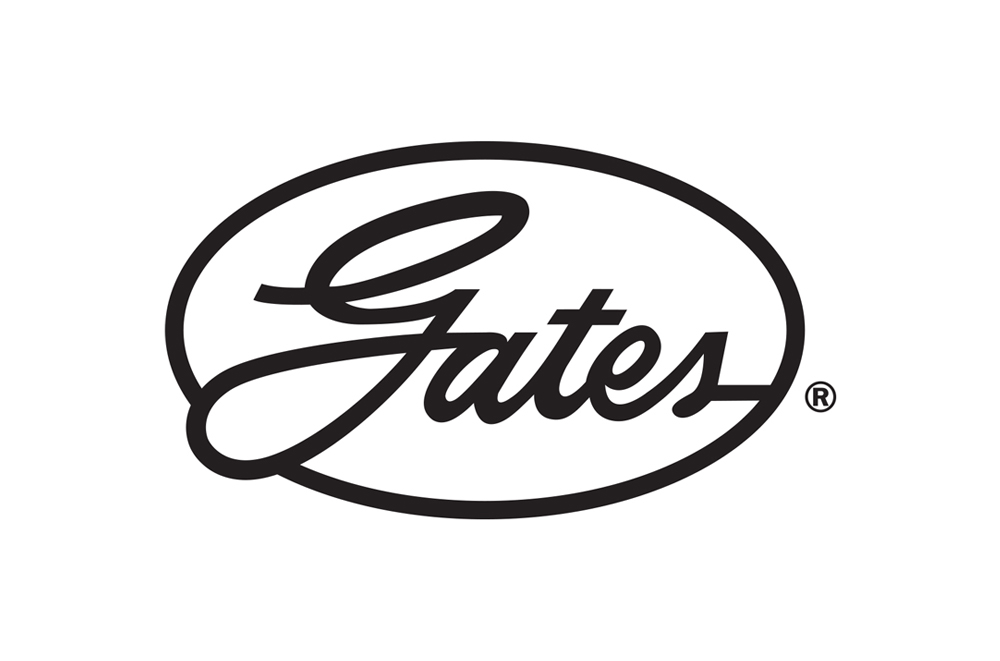 CM2TDL -XTF MegaFlex® Connected Dual-Line 2-Wire Braid - SAE 100R16 - XtraTuff® Cover
Twinline hose. Recommended for high abrasive high-pressure hydraulic oil lines that are joined together for easier plumbing and routing. Meets SAE 100R16 requirements. Exceeds performance standards of EN 857 2SC and ISO/DIS 1436. Recommended Couplings:GlobalSpiral Couplings, MegaCrimp Couplings
TESTED TO 600,000 IMPULSE CYCLES, 3 TIMES THE INDUSTRY STANDARDS.
CM2TDL-XTF hose has smaller exterior dimensions and significantly tighter bend radius.
XtraTuff hose lasts up to 25 times longer than standard hose during hose-to-hose and hose-to-metal abrasion tests per ISO 6945.
Meets Flame Resistance Acceptance Designation MSHA 2G.
Temperature Range: -40 Deg F to +212 Deg F (-40 Deg C to +100 Deg C).
All Parts
All Parts
| Part # | Product # | Description | Max W.P. (psi) | Max W.P. (bar) | Hose I.D. (in) | Hose I.D. (mm) | Hose O.D. (in) | Hose O.D. (mm) | Vac. (inHg) | MBR (in) | Wt. Per ft | Len. (ft) |
| --- | --- | --- | --- | --- | --- | --- | --- | --- | --- | --- | --- | --- |
| 71151 | 46574974 | 71151 6CM2TDL-XTFXCTN | 4800 | | 3/8 | | .7 | | | 3.5 | 0.58 | |
| 71152 | 46574975 | 71152 8CM2TDL-XTFXCTN | 4000 | | 1/2 | | .82 | | | 5 | 0.72 | |
| 85389 | 46574980 | 85389 6CM2TDL-XTFX50 | 4800 | | 3/8 | | .7 | | | 3.5 | 30.81 | |
| 85390 | 46574981 | 85390 8CM2TDLXTFX50 | 4000 | | 1/2 | | .82 | | | 5 | 37.15 | |
Features