ID5K Spiral Wire Hose - ISO 18752 Grade D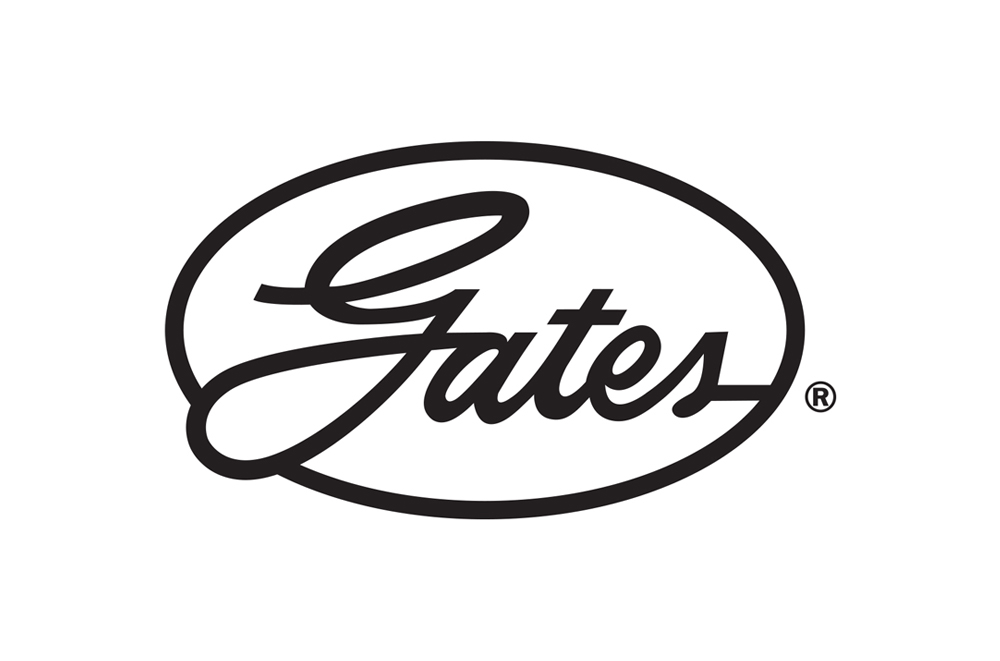 ID5K Spiral Wire Hose - ISO 18752 Grade D
Recommended for extremely high pressure hydraulic applications. ID5K is designed to meet or exceed all requirements of ISO 18752 Grade D and SAE100R13. Recommended Couplings: GlobalSpiral Couplings
TESTED TO 2,300,000 CYCLES AT 133% of working pressure.
This FAR exceeds SAE impulse testing at only 120% of working pressure for 500,000 cycles.
Ideal for high to extremely high pressure and high impulse applications such as hydrostatic drives, mobile construction equipment, boom arms, mining trucks, excavators, forestry and agricultural machinery.
Ultra compact, reduced diameter design improves flexibility, lowers force-to-bend, and reduces weight.
No skive construction for easy assembly.
Temperature Range: -40 Deg F to +250 Deg F (-40 Deg C to +121 Deg C).
All Parts
All Parts
| Part # | Product # | Description | Max W.P. (psi) | Max W.P. (bar) | Hose I.D. (in) | Hose I.D. (mm) | Hose O.D. (in) | Hose O.D. (mm) | Vac. (inHg) | MBR (in) | Wt. Per ft | Len. (ft) |
| --- | --- | --- | --- | --- | --- | --- | --- | --- | --- | --- | --- | --- |
| 70112 | 46510167 | 70112 12ID5KxCTN | 5000 | | 3/4 | | 1.14 | | | 4.7 | 0.8 | |
| 70113 | 46510168 | 70113 12ID5KxLL | 5000 | | 3/4 | | 1.14 | | | 4.7 | 0.8 | |
| 70117 | 46510169 | 70117 16ID5KxCTN | 5000 | | 1 | | 1.45 | | | 6 | 1.34 | |
| 70118 | 46510170 | 70118 16ID5KxLL | 5000 | | 1 | | 1.45 | | | 6 | 1.34 | |
| 70177 | 46510166 | 70177 10ID5KXLL | 5000 | | 5/8 | | 1 | | | 4 | 0.58 | |
| 70178 | 46510165 | 70178 10ID5KXCTN | 5000 | | 5/8 | | 1 | | | 4 | 0.58 | |