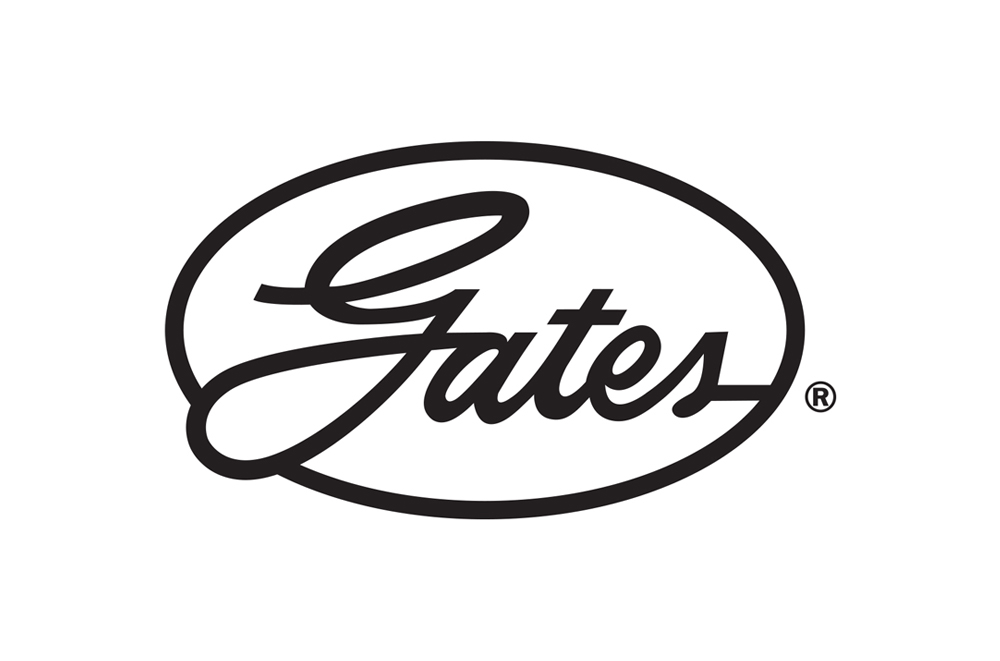 Vinyl Bend Restrictor
Gates® tapered PVC sleeve reduces bending stress in the hose near the coupling to prevent damage, such as in power wash applications. Installed during hose assembly, this smoothly-finished product withstands temperatures from -40°F to +200°F (-40°C to +93°C).
Friction Fit; no adhesives or clamps required to hold bend restrictor in place on hose assembly. Saves assembly cost.
Smooth finish will not scratch finish on equipment being washed. Attractive appearance enhances look of quality.
Tapered design reduces bending stress neat the hose-coupling junction so extra-long, more trouble-free hose life can be expected.
Wide temperature helps give extra-long service life for both hot and cold power wash assemblies.