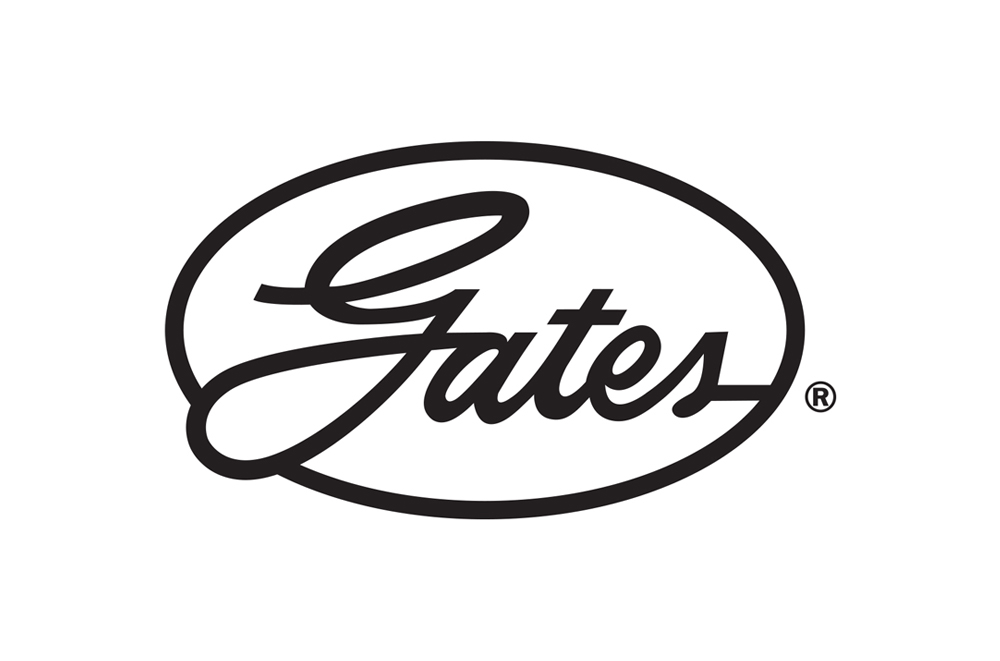 View All LifeGuard® 3000, 4000 and 5000
G81105-0016 16LG5K
Product # 72771951
Line of sight protective sleeving used as a hose guard to protect equipment operator in case of hose pinhole leak or burst. Correlates to ISO 3457 and meets MSHA flame resistance.
Provides containment up to 10,000 psi burst or pin hole leak.
LifeGuard clamping system allows the fluid to safely escape down the length of the assembly.
Creates a noticeable spill for hose failure detection.
Features