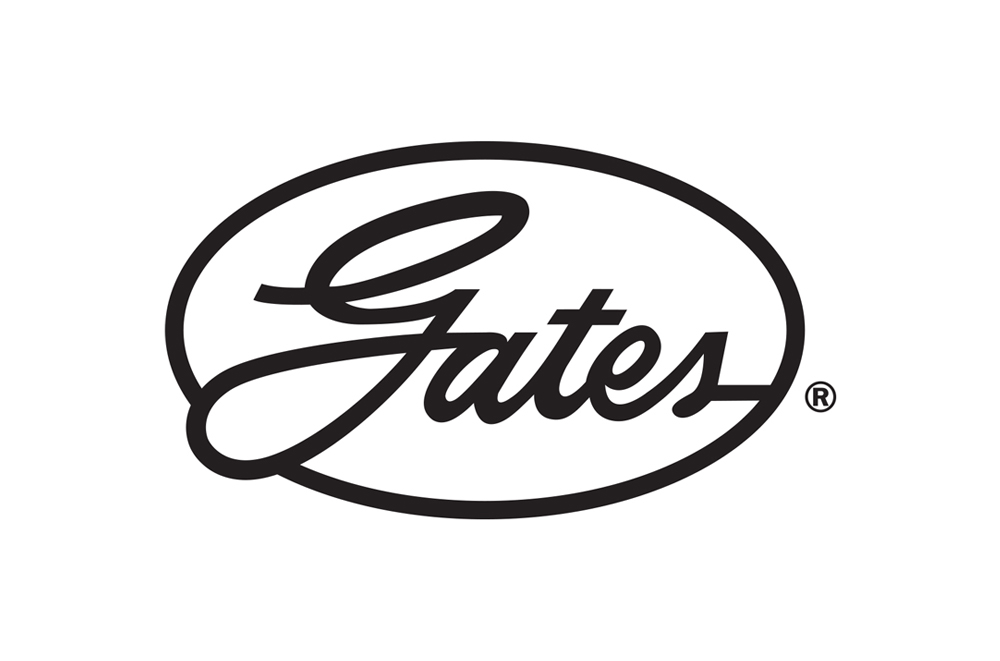 C5E Hydraulic Hose
Recommended for air brake hose, power steering (CAUTION: Intended for heavy duty commercial vehicle use only), engine and transmission coolant lines, and hot (+300 Deg F) lube oil lines. Not recommended for gasoline or diesel fuel. DOT FMVSS 106 Type A1, SAE J1405 and SAE J1402 Type A1 (–4 to –12). Recommended Couplings: C5E Field Attachable Couplings, GlobalSpiral Couplings (Depending on Size), MegaCrimp Couplings (Depending on Size),Power Crimp Couplings (Depending on Size).
Temperature Range: –40 Deg F to +300 Deg F (–40 Deg C to +149 Deg C). Air +250 Deg F (+121 Deg C) maximum only.
For water emulsions see Temperature Limits Table.
Federal law requires registration with the Department of Transportation for anyone producing air brake hose assemblies with swaged or crimped fittings.
All Parts
All Parts
| Part # | Product # | Description | Max W.P. (psi) | Max W.P. (bar) | Hose I.D. (in) | Hose I.D. (mm) | Hose O.D. (in) | Hose O.D. (mm) | Vac. (inHg) | MBR (in) | Wt. Per ft | Len. (ft) |
| --- | --- | --- | --- | --- | --- | --- | --- | --- | --- | --- | --- | --- |
| 70193 | 36580203 | 70193 8C5EXCTN | 1250 | | 13/32 | | .73 | | | 1.8 | 0.22 | |
| 70194 | 36580204 | 70194 10C5EXCTN | 1250 | | 1/2 | | .83 | | | 2.3 | 0.25 | |
| 70195 | 36580205 | 70195 12C5EXCTN | 750 | | 5/8 | | .95 | | | 3 | 0.31 | |
| 70197 | 36580207 | 70197 20C5E 1 1/8 | 300 | | 1 1/8 | | 1.49 | | | 4.5 | 0.52 | |
| 70530 | 36580210 | 70530 4C5EXREEL | 1500 | | 3/16 | | .49 | | | 0.8 | 0.12 | |
| 70531 | 36580211 | 70531 5C5EXREEL | 1500 | | 1/4 | | .55 | | | 1 | 0.14 | |
| 70532 | 36580212 | 70532 6C5EXREEL | 1500 | | 5/16 | | .61 | | | 1.3 | 0.17 | |
| 70533 | 36580213 | 70533 8C5EXREEL | 1250 | | 13/32 | | .73 | | | 1.8 | 0.22 | |
| 70534 | 36580214 | 70534 10C5EXREEL | 1250 | | 1/2 | | .83 | | | 2.3 | 0.25 | |
| 70535 | 36580215 | 70535 12C5EXREEL | 750 | | 5/8 | | .95 | | | 3 | 0.3 | |