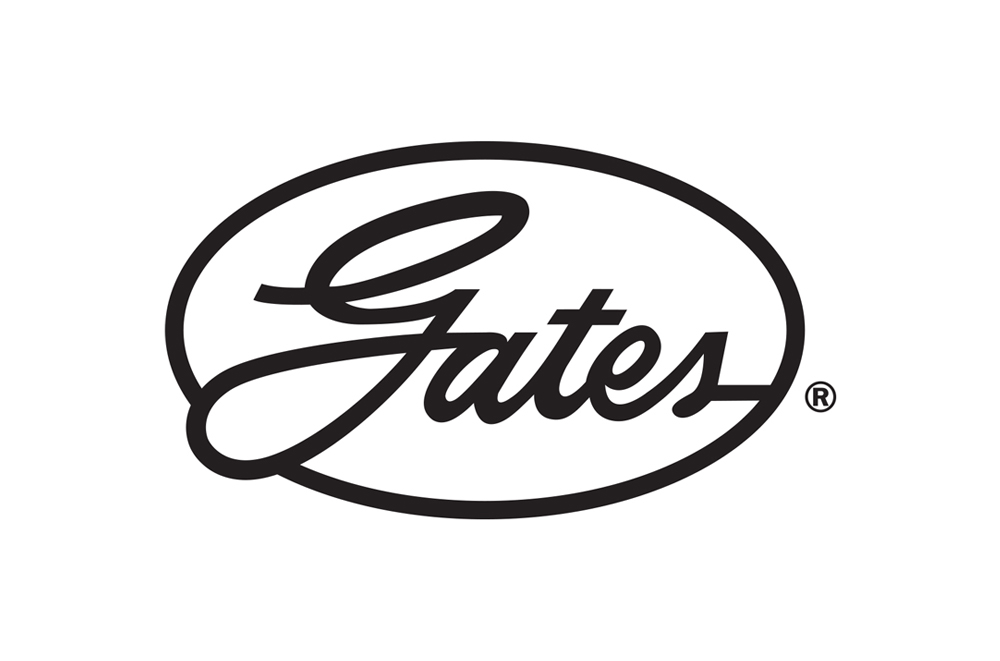 Mini-Barbed Tube
Gates Mini-Barbed Tube couplings are for use with polyethylene tubing for pneumatic applications, lubrication and cooling lines, vacuum and fluid systems.
Allows for quick connection without any tube preparation.
Barbed design provides a safe connection and a positive, tactile feel when the connection is made.
360 Brass Construction.
Features
Brass with Benefits.
As leaders in industrial material science, we know the right metals for your applications. Known for its corrosion-resistance and strength, brass provides a safe, durable fitting connection that will maintain in excellent condition for years of reliable service.
Have feedback on this product?