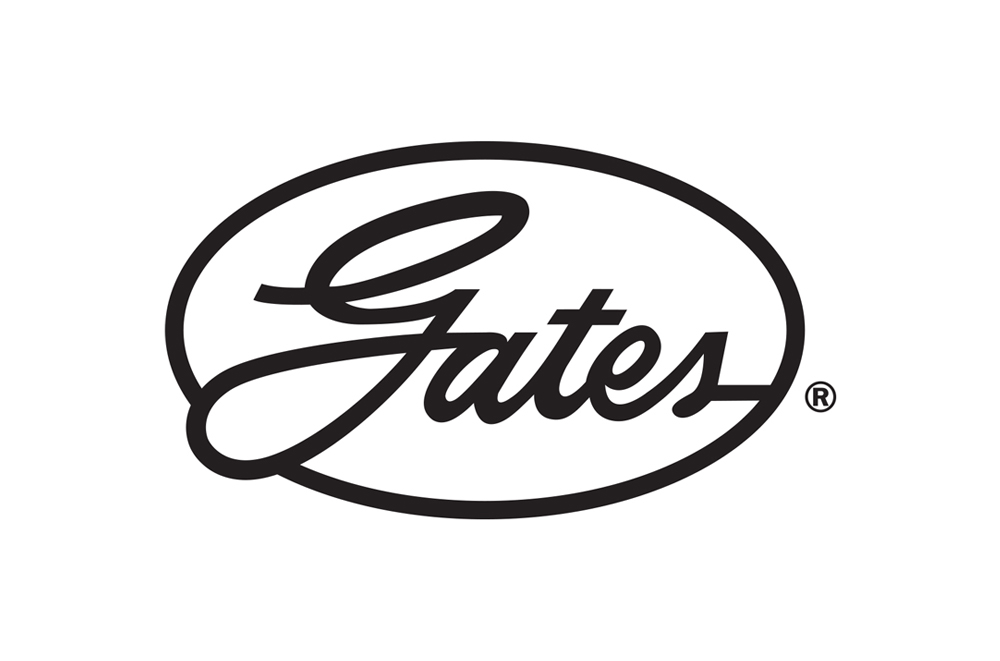 Inverted Flare
Gates inverted flare adapters are used with aluminum, brass, copper, and steel tubing that can be flared. Recommended for hydraulic brake, fuel and oil lines, as well as refrigerant in engine, air conditioning, marine, and mobile applications.
An economical and reusable solution that can be field installed.
Threads and seats can be assembles and disassembled for long service life.
Tighter tube bends can be achieved using a short nut (brass or steel), whereas a long nut is recommended in applications where excessive, high vibration exists.
Features
Metals Made to Your Application Specifications.
With Gates® MachineWorks services, we work with you or your facility manager to customize drive components in a variety of bores, styles, materials, and finishes for your non-standard and prototype power transmission and belt drive applications.
Have feedback on this product?