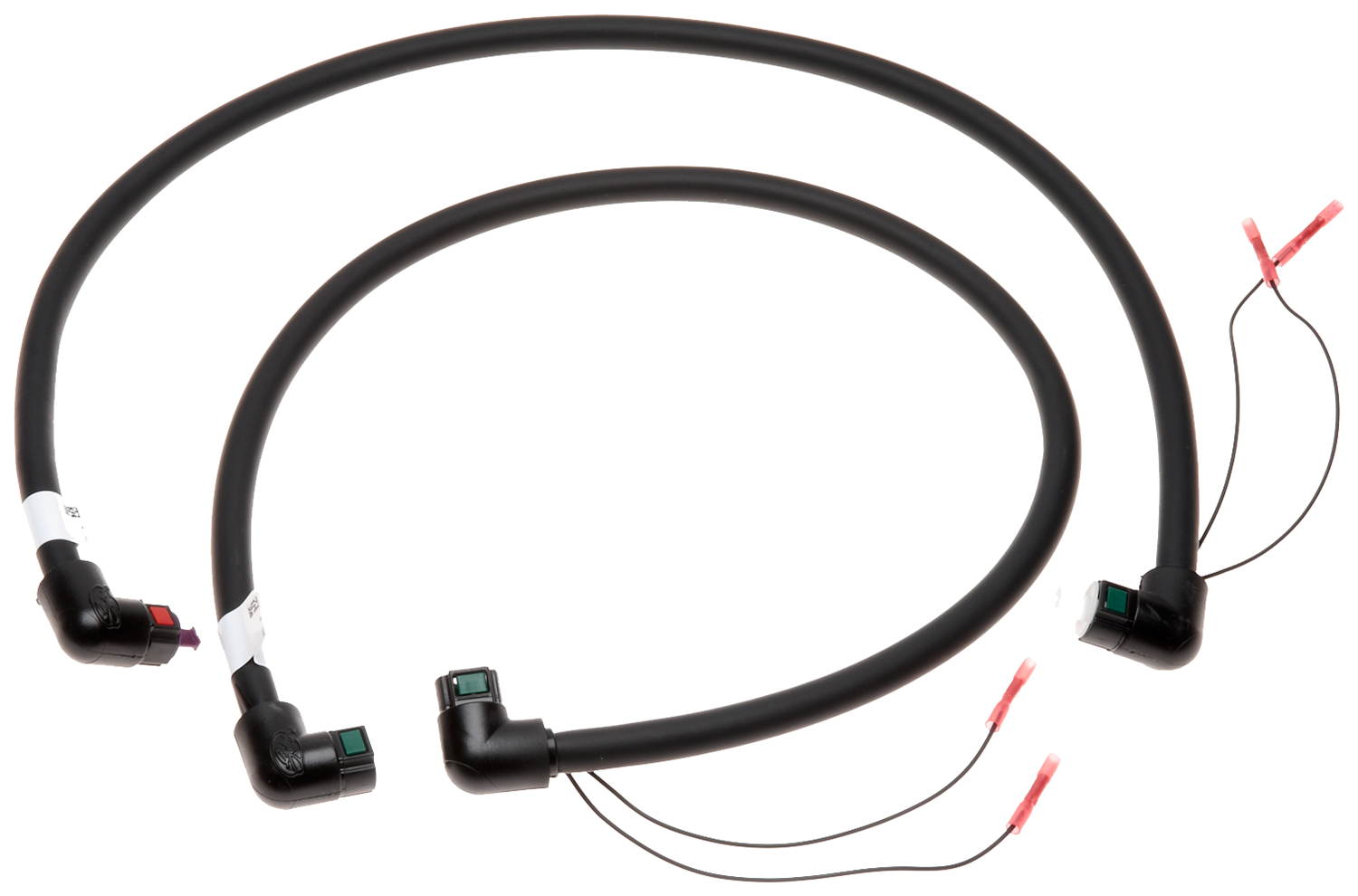 SCR Assemblies
Gates Diesel Emission Fluid (DEF) Hose Assemblies are specially designed and manufactured to convey Diesel Emission Fluid (DEF). Because DEF freezes at +11°F (-12°C), the hose and couplings are electronically heated using our revolutionary carbon fiber heating system. This patent pending technology allows for more uniform fluid heating compared to heated-wire designs and features thermoplastic over-molds to protect electrical connections against moisture and corrosion. On January 1, 2010, new EPA emissions standards went into effect related to the release of noxious nitrogen oxide gas (NOx). These standards affect all trucks, buses, construction and agricultural equipment. Engine manufacturers are utilizing an exhaust treatment called selective catalytic reduction (SCR) which includes a special catalytic chamber built into the exhaust system. SCR uses Diesel Emissions Fluid (DEF) as a means of converting NOx in engine exhausts into harmless diatomic nitrogen gas and water.
Temperature Range: -40°F to 257°F (-40°C to 135°C).
Working pressure 14 bar (200 psi) maximum.
Patented carbon fiber heating provides design flexibility and allows faster thaw times with reduced power consuption.
Overmolded ends encapsulated electrical connections and provide weather proof performance.
SAE J2044 quick connect couplings.
Designed to match OE performance.
Have feedback on this product?