Gates® PowerGrip™ SB Clamp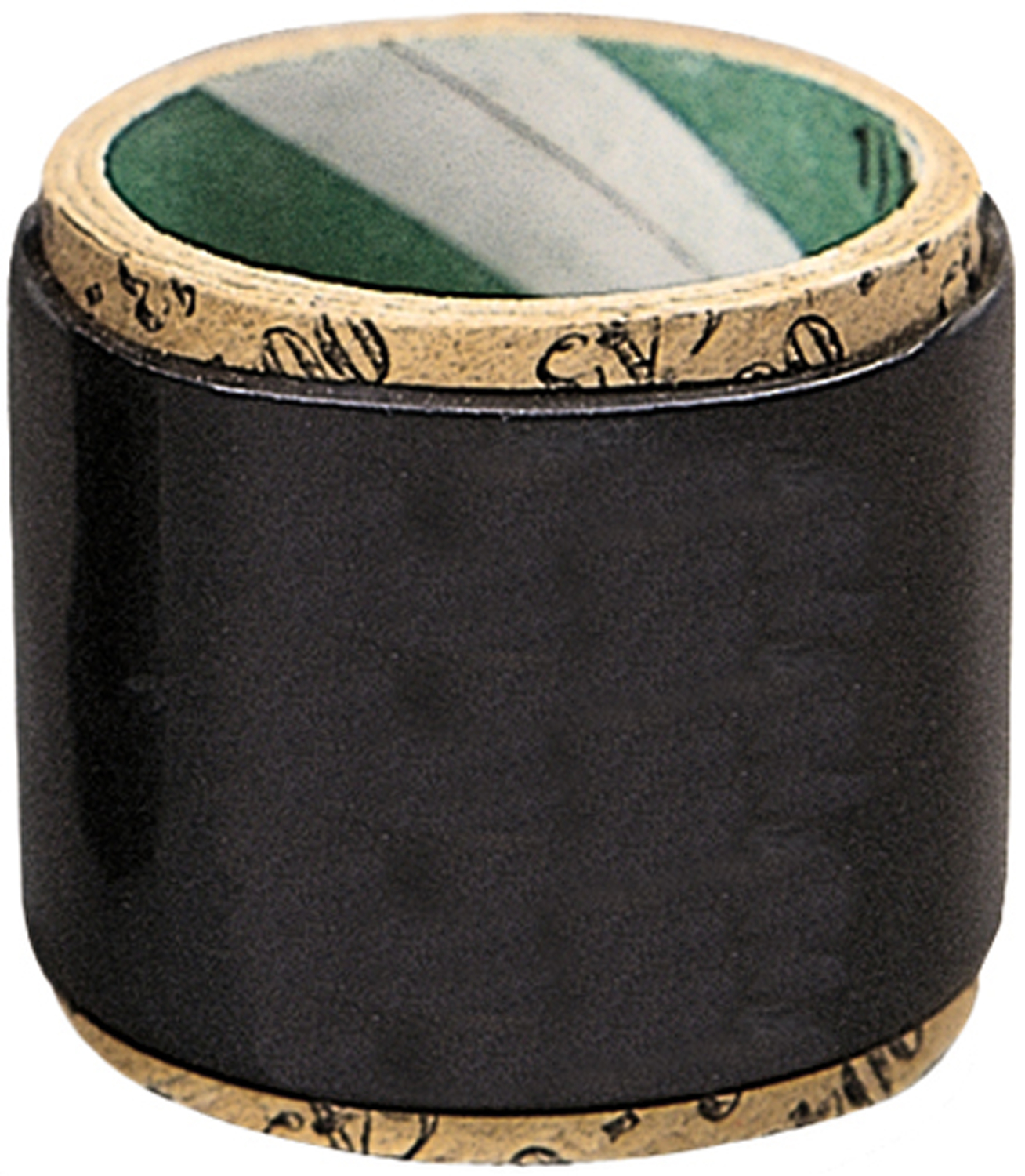 Gates® PowerGrip™ SB Clamp
Designed for your hose assemblies, Gates® PowerGrip® SB Clamps are maintenance-free, durable hose clamps that retain dynamic tension for any shape of hose and housing, even on out-of-round fittings and applications, to reliably stop leaks without the need for re-tightening. The environmentally-friendly PowerGrip SB clamps are designed for a secure, tight fit in extreme operating temperatures to eliminate antifreeze leaks and groundwater contamination.
Easy to install with ordinary heat gun
Wider sealing area entraps connector bead
Conform to any shape of hose and housing, even out-of-round fittings
Heat-sensitive thermoplastic with a memory to prevent over- or under-tightening
Wider sealing area entraps connector bead
Can be used with all brands of silicone hose
Temperature rating: -40°F - 302°F (-40°C - 150°C)
Packaging: Ten to carton
Features
Heat-Shrinkable Hose Clamps
Gates® PowerGrip™ SB clamps are engineered with a heat shrinkable tube material that secures hoses more tightly and effectively than traditional metal clamps. The wide clamp construction eliminates damage caused by over-tightening, with a thermoplastic material that's tested to resist automotive chemicals, oil, gasoline, corrosives, and harsh hydraulic fluids.
Just Add Heat.
Using only a standard heating gun, you can install your PowerGrip™ SB hose clamp in minutes. Simply place your clamp onto the hose, work the hose to completely cover the fitting, and apply heat evenly around the clamp until it shrinks tightly over the hose.