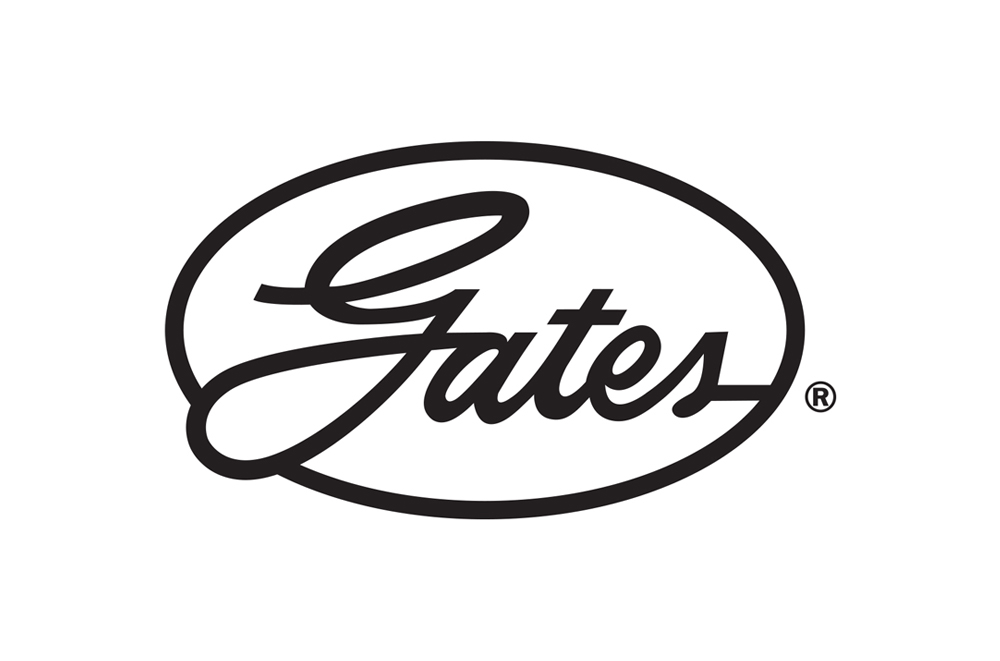 Firewall® Heater Hose
Firewall® Heater Hose.
Extra heavy-duty hose designed for maximum durability.
Easily recognized by its red cover.
Unaffected by most coolants and non-oil based coolant additives.
Unaffected by high cooling system pressures.
Good resistance to high temperatures for extended periods of time.
Similar to SAE 20R3 Class D-2.
Temperature Range: –40°F to +257°F (–40°C to +125°C).
Caution: Do not use for fuel or oil transfer applications.
Have feedback on this product?