Engine Coolant Wet Exhaust 100D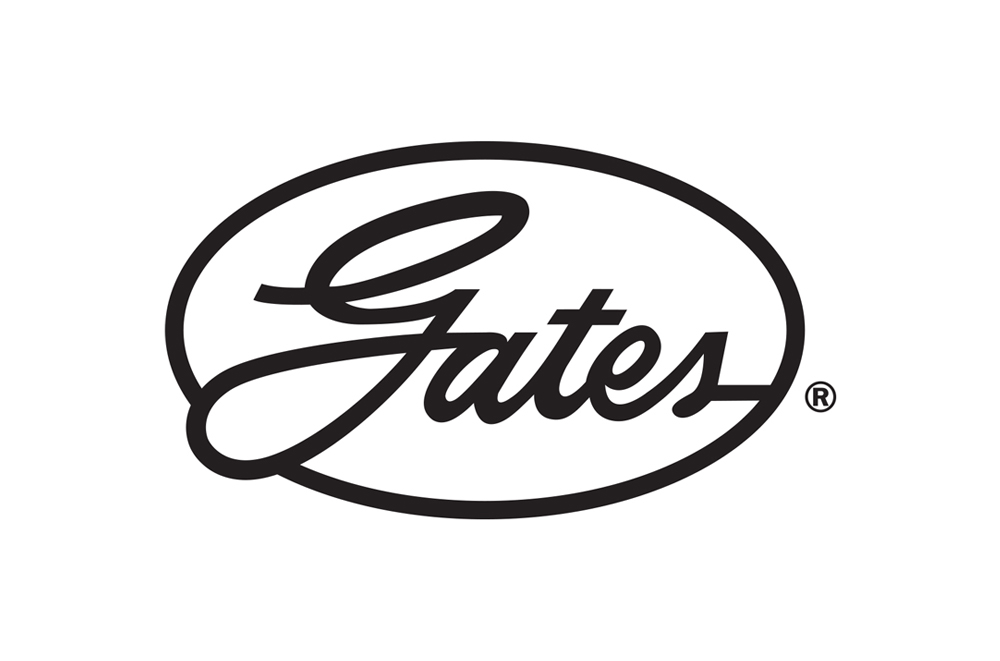 Engine Coolant Wet Exhaust 100D
Any wet exhaust engine is well-served with this versatile, durable hose. Reinforced with heavy-duty fabric, and designed for use where wire support is not required, this high performance hose solution assists operations in a variety of applications, including water circulation, discharge lines, heat exchangers, and straight wet exhaust connections.
Temperature Range: -40°C to +125°C (-40°F to +257°F) continuous for coolant, and 100°C (212°F) maximum for air conveyance.
Features EPDM tube, a synthetic fabric reinforcement, an EPDM cover with a blue stripe and wrapped appearance for easy identification.
Custom lengths available with minimum order quantity.
Meets SAE J2006 R1.
Features
Built for the Sea.
Gates® wet exhaust industrial hoses all meet marine water and wet exhaust hose requirements, ensuring your solution will operate and perform to meet the demands of your application without compromising lifeservice or quality.
Gates brings OE to the Aftermarket.
Gates® engineers our industrial aftermarket parts in partnership with the top industrial OEMs around the world, so you can trust premium-grade industrial parts with exceptional fit, function and performance, and a durable component construction that's built to last.
Have feedback on this product?