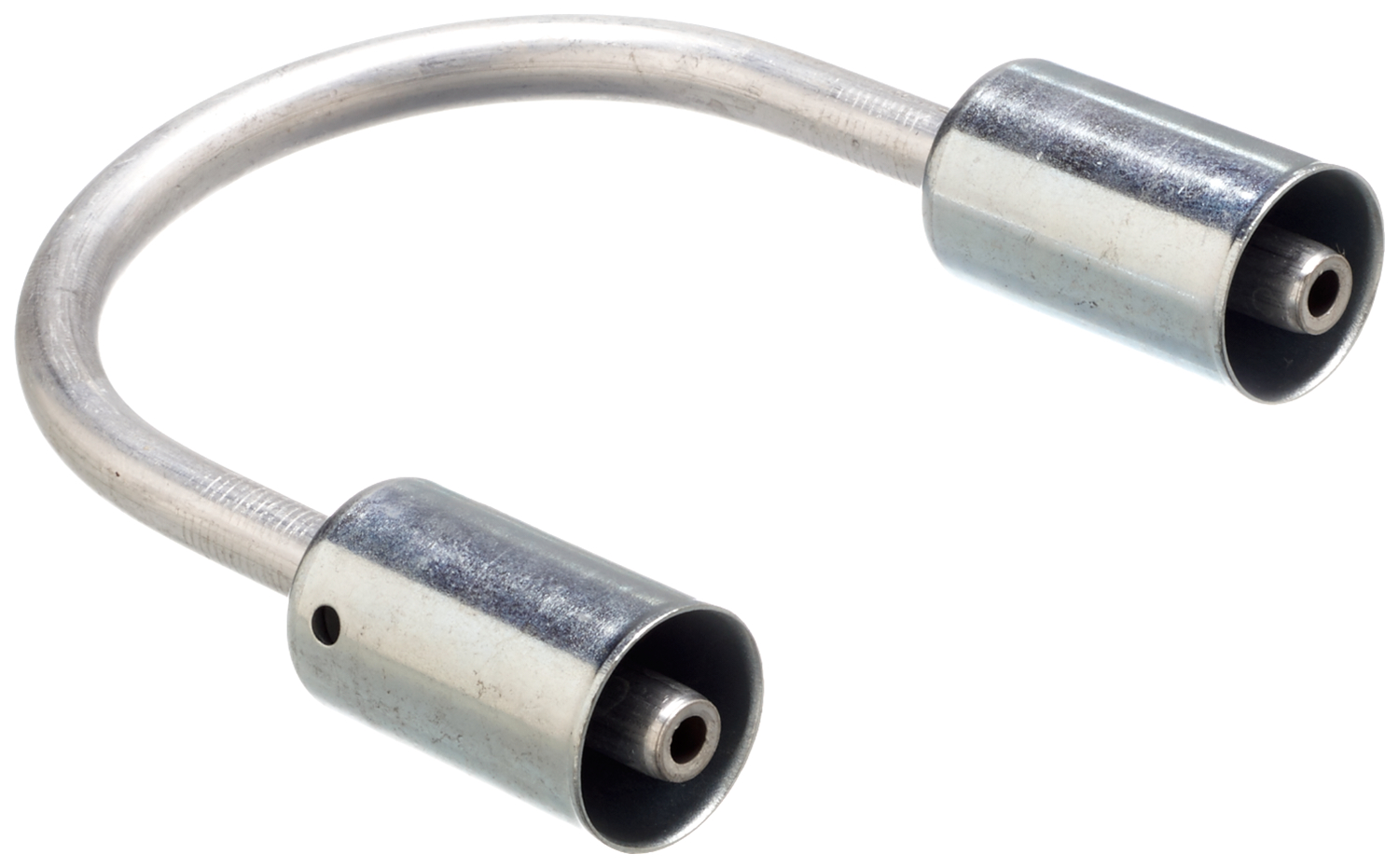 PolarSeal® AC Couplings
Systems perform better when using parts that were designed and manufactured to work together. If you use Gates PolarSeal® Air Conditioning Hoses for your applications, use Gates PolarSeal® AC Couplings to complete your assembly. These hose and couplings were designed for a guaranteed, long-lasting fit to give you the best, most reliable performance.
75 coupling families ensure the right connection.
Available in straight, 45°, and 90° styles.
4 Sizes of O-Rings specially compounded for R134A refrigerants also available.
Features
Made for Each Other.
The Gates® PolarSeal II series was designed with hoses and couplings that work together, ensuring the most perfect fit, for long-lasting optimum performance.
A Model of Innovation.
Gates® PolarSeal™ hose and couplings were designed to not just work better, but be better than the rest. The PolarSeal series was designed not only to meet demanding industry standards, but for environmentally safe, energy-efficient performance, and exceptional resistance to heat, moisture, chemicals, and ozone corrosives.
Have feedback on this product?