Green Stripe® Vulco-Flex® Coolant Hose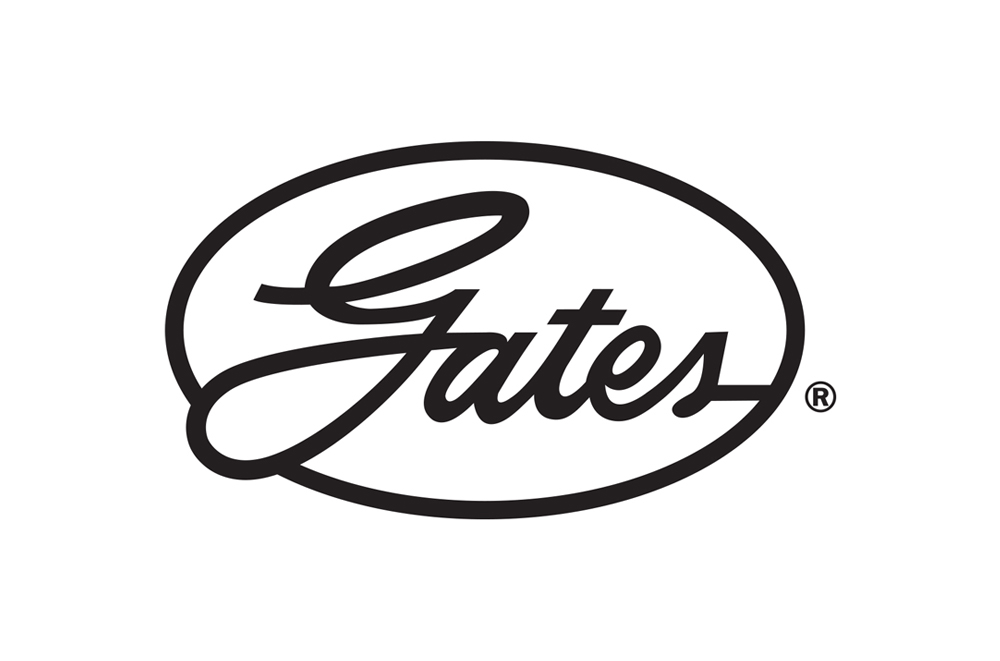 Green Stripe® Vulco-Flex® Coolant Hose
Gates® Green Stripe® Vulco-Flex® heavy-duty flexible coolant hose is designed to replace straight or curved coolant hoses on a range of trucks, busses, and heavy-duty vehicles, so you can get maximum model coverage with minimum inventory. The smooth, constant inside diameter allows coolant to flow freely through the hose, with a durable construction to handle high temperatures and harsh system corrosives.
Excellent flexibility, yet collapse and kink resistant
Extra strength fabric reinforcement with helical steel wire spiral molded between tube and cover
Heat-resistant construction throughout
EPDM tube and neoprene cover for extended service life
Performs to SAE 20R5 Type EC Class D-2 specifications
Engineered with compounds to resist electrochemical degradation
Temperature rating: –40°C to +125°C
Working pressure 40 psi maximum
Approved for marine applications
Caution: Do not use for fuel or oil transfer applications
Features
Keeps Your Coolant Moving and Your Engine Running.
Whether you're working on a construction site or sending fleets across the country, maintaining the proper engine temperature is critical to ensure your trucks, busses, and vehicular equipment run properly. Our heavy-duty coolant hoses are designed for superior resistance to corrosion, chemicals, and high-operating temperatures, and they're tested to stand up to some of the most challenging applications in the industry.
Inspecting Your Coolant Hose.
As part of our Be System Part initiative, we recommend regularly inspecting your critical vehicle systems, including your cooling system and hoses, at around 60,000 miles. As your coolant hose begins to age, the constant transfer of chemical fluids will corrode your hose from the inside out. When inspecting your coolant hose, there are a few simple signs that it's ready for replacement:
Press for Soft Spots. The radiator hose is naturally rigid, and any soft spots along the hose body indicates the inner material has begun to break down. Firmly press on the hose body to feel for potential deteriorations.
Check the Ends and Fittings. Look for cracks around the hose end, especially near the hose clamps.
Feel for Bulges. Run your hands along the hose body to feel for protruding materials, which indicate a rupture within the hose that will eventually lead to failure.