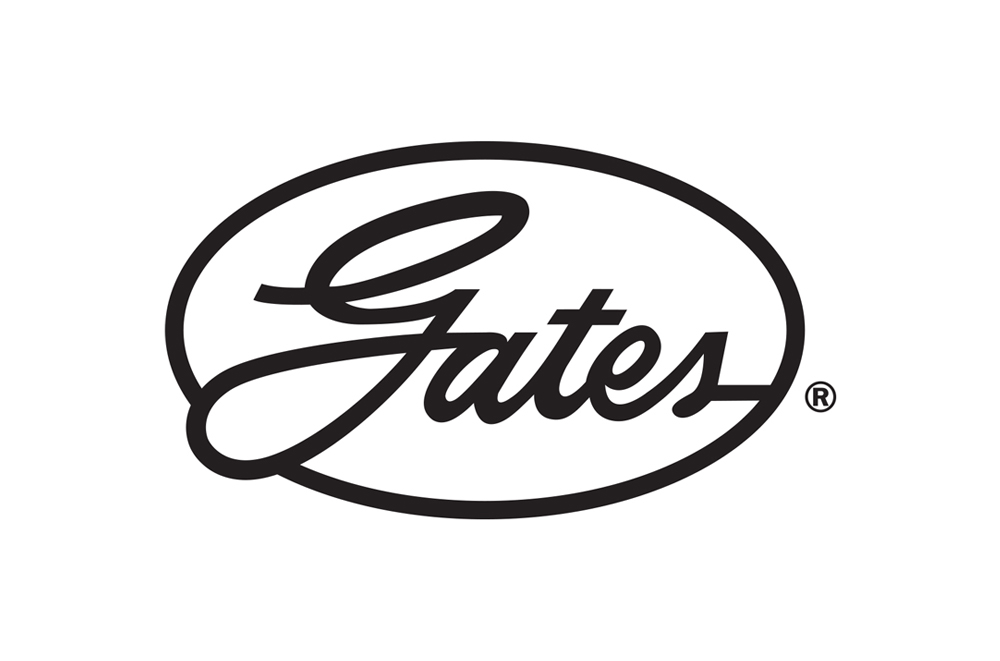 Firewall® Heater Hose
Firewall® Heater Hose
Extra heavy-duty hose designed for maximum durability.
Easily recognized by its red cover.
Unaffected by most coolants and non-oil based coolant additives.
Unaffected by high cooling system pressures.
Good resistance to high temperatures for extended periods of time.
Similar to SAE 20R3 Class D-2.
Temperature Rating: –40 Deg. F to +257 Deg. F (–40 Deg. C to +125 Deg. C).
Caution: Do not use for fuel or oil transfer applications.
All Parts
All Parts
| Part # | Product # | Description | Max W.P. (psi) | Max W.P. (bar) | Hose I.D. (in) | Hose I.D. (mm) | Hose O.D. (in) | Hose O.D. (mm) | Vac. (inHg) | MBR (in) | Wt. Per ft | Len. (ft) |
| --- | --- | --- | --- | --- | --- | --- | --- | --- | --- | --- | --- | --- |
| 28430 | 32714389 | 28430 FW HTR | | | .5 | 12.7 | | | | | 11.03 | |
| 28431 | 32714390 | 28431 FIREWALL HTR HS | | | .625 | 15.9 | | | | | 11.5 | |
| 28432 | 32714391 | 28432 FW HTR | | | .75 | 19 | | | | | 15.13 | |
| 28433 | 32714397 | 28433 FIREWALL HTR HS | | | .625 | 15.9 | | | | | 65 | |
| 28434 | 32714398 | 28434 FW HTR | | | .75 | 19 | | | | | 80 | |