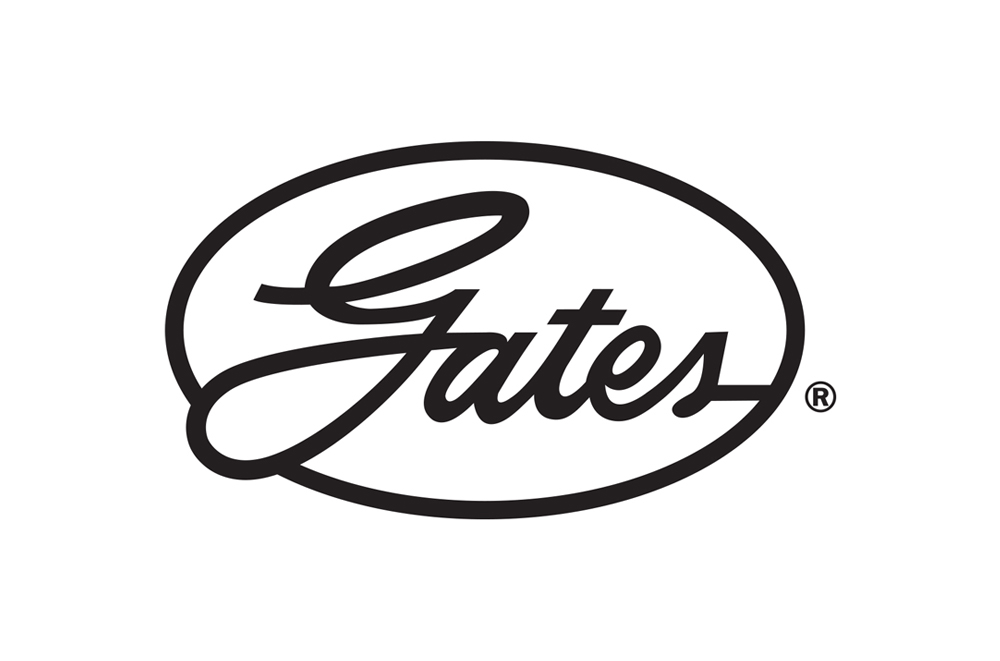 Charter® Heater Hose
Economically priced heater hose – yet affords long service life. Tested by Gates to assure reliability.Good resistance to high temperatures.Moderate resistance to oil and grease contamination.Good resistance to non-oil based coolant additives.Similar to SAE 20R3 Class D-2.Temperature Rating: –40 Deg. F to +257 Deg. F (–40 Deg. C to +125 Deg. C).Caution: Do not use for fuel or oil transfer applications.
Temperature: -40 Deg. F to 257 Deg. F (-40 Deg. C to 125 Deg. C).
Meets SAE 20R3 Standard Wall Class D-2 requirements.
All Parts
All Parts
| Part # | Product # | Description | Max W.P. (psi) | Max W.P. (bar) | Hose I.D. (in) | Hose I.D. (mm) | Hose O.D. (in) | Hose O.D. (mm) | Vac. (inHg) | MBR (in) | Wt. Per ft | Len. (ft) |
| --- | --- | --- | --- | --- | --- | --- | --- | --- | --- | --- | --- | --- |
| 28400 | 32724435 | 28400 CHTR HTR | | | .5 | 12.7 | | | | | 8.73 | |
| 28401 | 32724436 | 28401 5/8" X50FT CHARTER HEATER | | | .625 | 15.9 | | | | | 10.38 | |
| 28402 | 32724437 | 28402 CHTR HTR | | | .75 | 19 | | | | | 12.17 | |
| 28403 | 32724438 | 28403 1/2" X250FT CHARTER HEATER | | | .5 | 12.7 | | | | | 58 | |
| 28404 | 32724439 | 28404 5/8" X250FT CHARTER HEATER | | | .625 | 15.9 | | | | | 68 | |
| 28405 | 32724440 | 28405 3/4" X250FT CHARTER HEATER | | | .75 | 19 | | | | | 78 | |